Ratchet by Josh Butler
Josh Butler makes his return to Solid Grooves as he steps out on sister imprint Raw for Ratchet.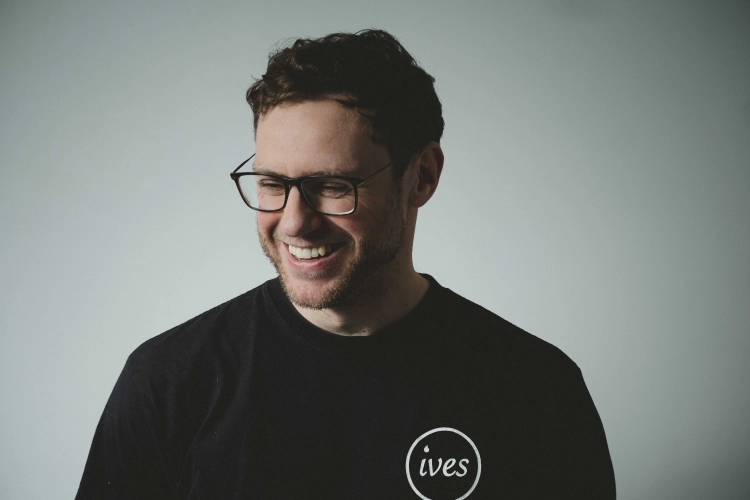 Photo by R. DOLINSKA
One of the UK's favorite house talents, Josh Butler's relationship with Solid Grooves stretches back years. Following two huge releases on the label in "Right Time" and "Keep It Hot", summer welcomes his first outing via sister imprint Solid Grooves Raw as he takes things darker for the low-slung sonics of "Ratchet".
A rumbling and moody cut fusing menacing basslines beneath signature snappy drums, flickering scratch effects, and hooky vocal interjections, "Ratchet" sees Butler on the offensive as he delivers a powerful production with a visceral groove at its core.
Josh Butler - Ratchet
Release Date June 2022
Label Solid Grooves RAW
Tracklist
01. Ratchet