Get Physical Music presents Acid Love - EP 1
The aim of the Acid Love compilations is in the title, and no such collection could possibly be complete without a track from the genre's founding fathers, Phuture.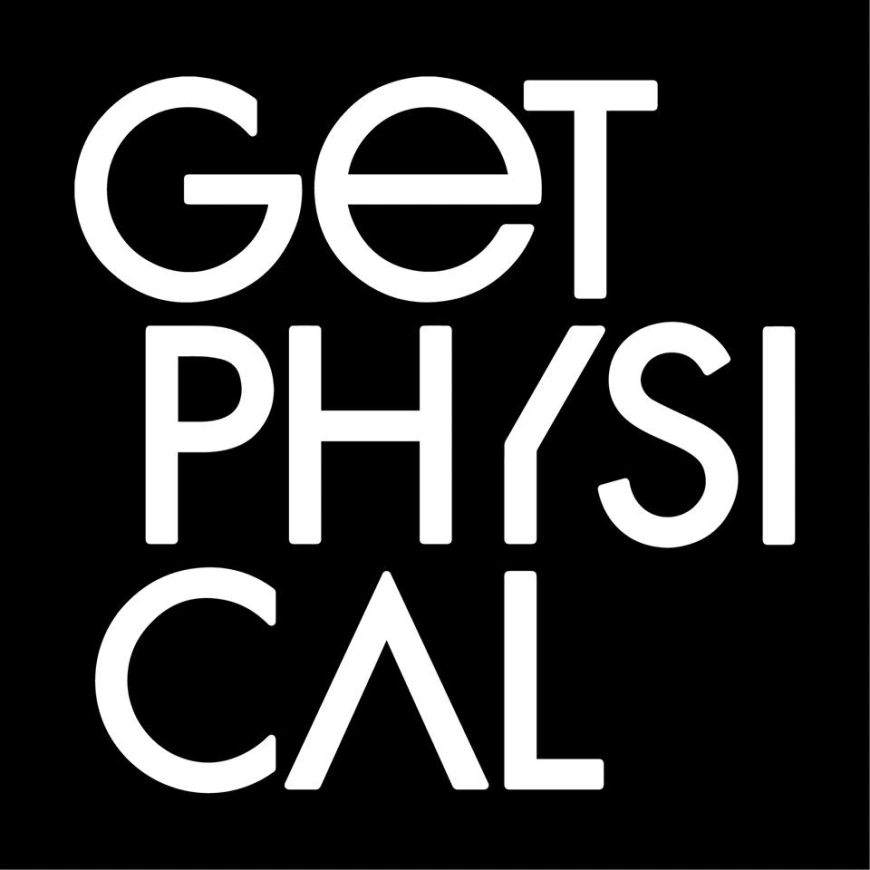 Get Physical Music
Get Physical's ACID LOVE Vol. 2 compilation is in the making for later this year, lovingly selected, edited, and mixed once again by Roland Leesker, but before that comes to a first teaser EP including a big Doorly remix of Phuture, a killer track from Morpei and an instrumental from Leesker himself.
It is the cross-genre specialist, festival headliner, and sometime Radio 1 host Doorly who remixes the legendary Chicago band's "Your Only Friend" in arresting fashion to open up this EP. In the UK artist's hands, it becomes a low-slung, sleazy jack track with raw, razor-sharp hi-hats and gurgling 303 lines that will explode any dance floor, especially once the naughty original vocal line comes in.
Next up is Bolivian star Morpei, who is now based in LA and has established himself as a respected name having played to crowds all over North and South America. He's hit the upper end of the Beatport Tech House charts with tunes on this label as well as Simma Black and Audiophile and shows why here. His fantastic "Fisico" is a warm, bass-driven roller with modulated acid lines that slowly but surely grow ever more wild and central, and make an indelible mark in the process.
Lastly, long-time studio talent Roland Leesker steps up with an instrumental of "Music Is Here". It's a brilliantly playful cut with undulating acid lines and raw percussion that ride on top of fat kick drums and is sure to get the floor in raptures.
Various Artists Acid Love - EP 1
Release Date September 2019
Label Get Physical Music
Tracklist
1. Phuture - Your Only Friend (Doorly Remix)
2. Morpei - Fisico
3. Roland Leesker - Music Is Here (Instrumental)