Sketch EP by Gavin Rochford
The Irish wonder kid Gavin Rochford returns with another rolling two-track EP!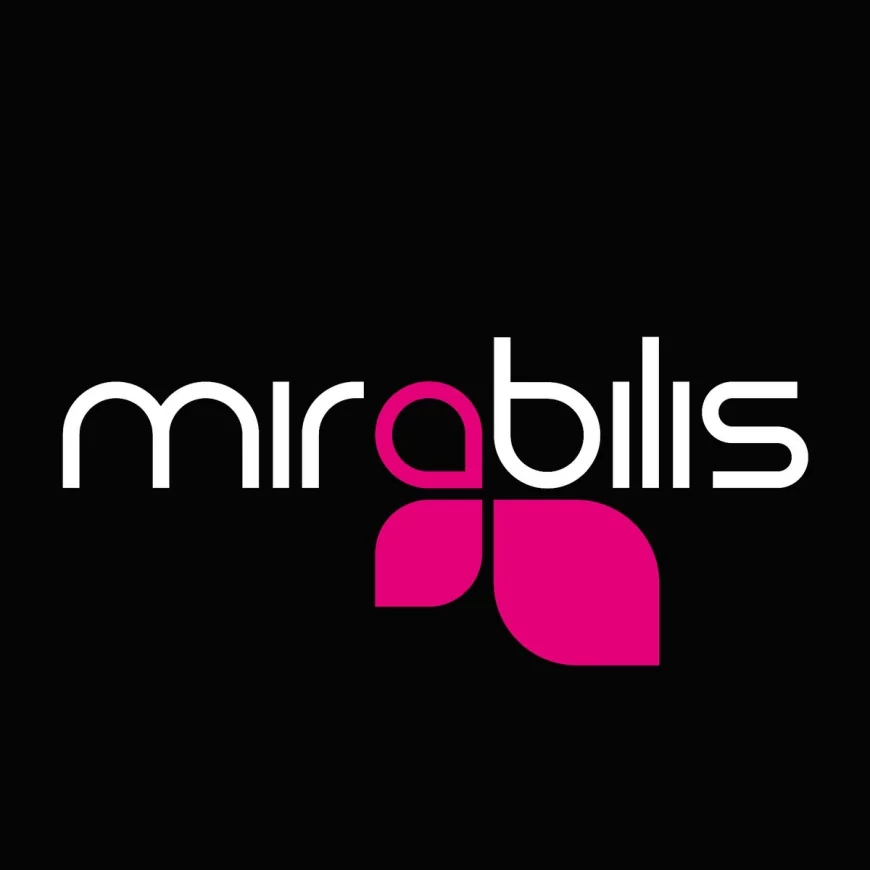 Photo by Mirabilis Records
The title track 'Sketch' kicks things off with crisp beats and a deep and warm bass line while the groove slowly builds up together with the hypnotic and evolving synth melody that slowly opens up along with several cleverly used effects and tricks along the way. This one is a proper mindblower.
Keeping the vibe and his own vision but with a slightly techier approach, Gavin serves us 'Cloudmakers'. Based around a clean but powerful groove with its rattling percussive fills, the pulsating bass line and the bleeped out synth lines are just in place to give that bit of melody and deepness to make it stand out of the shadows.
Gavin Rochford - Sketch EP
Release date March/April 2015
Label Mirabilis Records
Tracklist
1. Sketch (Original Mix)
2. The Cloudmakers (Original Mix)