Sinchi Music presents Altered States Vol. 2
Six months after the first volume, not for profit label Sinchi, which donates all proceeds to support the preservation of indigenous culture, follows up with the second edition of their Altered States compilation.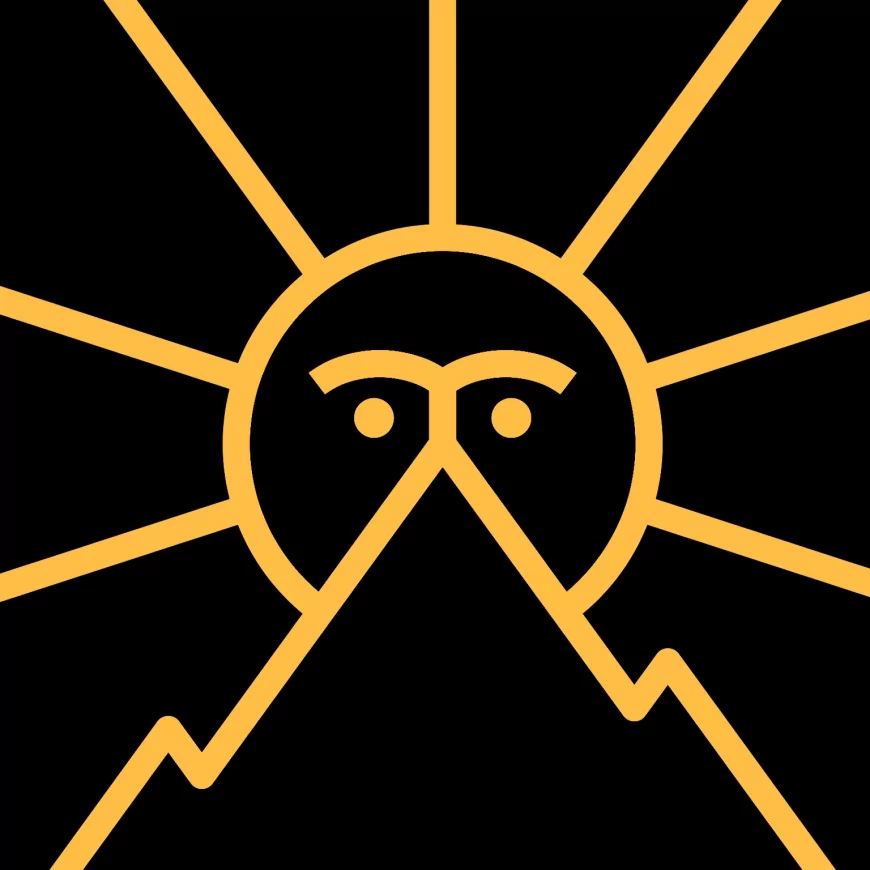 Art by Sinchi Music
Altered States Vol.1 was supported by a great cast of DJs, from Andrew Weatherall and Jennifer Cardini to Perel, Horsemeat Disco, Red Axes, Emperor Machine, Ewan Pearson and many others. This second chapter looks set to get dance music's eclectic trendsetters equally excited with it's fusion of indie dance, electro, leftfield techno/disco and more.
First up is Disco Halal and Futureboogie artist Kincaid who is joined by Cee Cee Carter to kick things off. ​Kincaid is a young London talent who has been ​learning his craft, plying his trade and honing his productions under alternative guises for many years. His experimental style is inspired by global sounds as evidenced here by a brilliantly slow and purposeful leftfield trip through a deserted and derelict urban landscape late at night. Tassilo Vanhöfen has worked as Urameshi and ​Industrial Melancholy and the Frankfurt man has a wealth of new music ready to go in the New Year. Here he offers ​the excellent "Glassware", a superb seven-minute electro style chugger with majestic synth work and far-sighted chords.
Nein Records' Carolain Luf has gained a lot of attention for her eclectic sets over the last 10 years and is a resident of the Olympe party series at Griessmuehle, Berlin. Her standout production ​here is underpinned by a warped bassline and subtle acid undulations that slowly add up to an epic trip. Germany's Heidenreich is a debut artist who says the inspiration for this one came from "an after-hours where I found a documentary about the invention of radio. I made it with my Korg MicroKorg, a Minilouge, guitar and some VSTs." The result is an intergalactic broadcast, a cosmic communication with a faraway planet made up of gurgling lines, analogue sounding drums and hits and plenty of muffled spoken word samples.
Safety Last is another artist making their debut, based in Toronto, he is one to watch with upcoming releases on Ombra and Hard Fist. Here he transports post-punk and techno punk sounds from the 80s into his own unique style. The excellent "6 Strings" is a case in point with its rugged guitar riffs and slap-funk drums which very much take you back to the future on an epic biker trip. Lastly, Alex Aguayo from Mexico has already featured on Nein and Wonder Stories and now serves up a scintillating journey through wiry disco synths & cosmic arps that are edgy and futuristic.
This is an essential collection of this well-minded label's broad array of sounds from red hot producers all over the world.
Various Artists - Altered States Vol. 2
Release Date 30th January 2020
Label Sinchi Music
Tracklist
1. Kincaid & Cee Cee Carter - Discus Throw
2. Tassilo Vanhöfen - Glassware
3. Carolain Luf - Cordyceps
4. Heidenreich - Interstellar Radio
5. Safety Last - 6 Strings
6. Alex Aguayo - Cosmic Guide