Try A Little Tenderness by Sandy Rivera
Sandy Rivera is back at what he does best and this one, Try A Little Tenderness, is destined for some great summer nights chasing the sunset.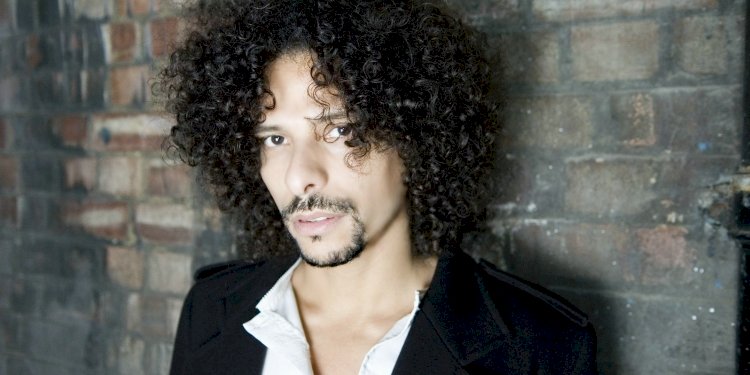 Kings of Tommorow
Long-time friend of Defected and certified house legend Sandy Rivera flexes his club banger credentials in this soft but tough new track. Otherwise known as Kings Of Tomorrow, Sandy's fruitful two-decade-long history with Defected is well known, and long may it continue when the relationship brings forth gems like this.
"Try A Little Tenderness" features Sandy's obligatory commanding vocal hook, accompanied by a snarling, earth-shuddering bass. Unassuming but destined to do some serious damage across the summer and beyond - get this in your playlists immediately.
Sandy Rivera - Try A Little Tenderness
Release Date 28th July 2017
Label Defected Records
Tracklist
1. Sandy Rivera - Try A Little Tenderness