Warrior by Knip
After exploring the Eastern side of the planet, Buena Onda Records now stops in Brasil for a tech house summer jam with a new exciting collaboration with DJ & Producer Knip from Blumenau.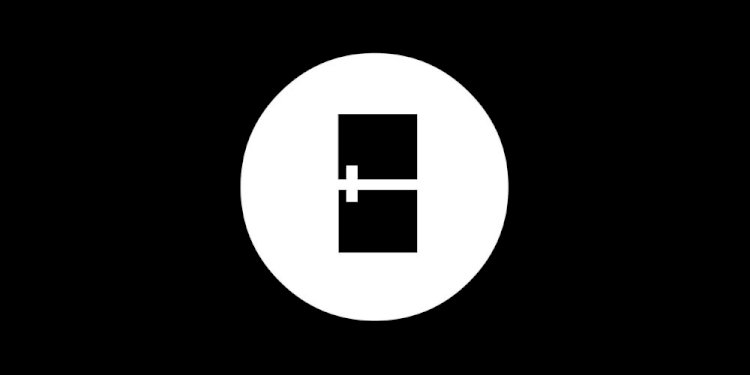 Photo by Buena Onda Records
Our man has already signed on the upcoming Tech House Brasilian imprint Konsep Records and has received excellent feedback from the underground scene.
To complement his track record he delivers to Buena Onda Records a tech house secret weapon called 'Warrior' remixed by prolific, eclectic and magic Belgium producer Sierra Sam, with his own specific touch inspired by a Detroit philosophy. To bring a fresh & atypical German spirit on the EP, Timboletti, with his own & madness surprising sound was the perfect man for the EP's second remix, offering the best approach to the track's minimal side. To Conclude this EP, Gurwan brings a tech house touch with a big banger especially designed for big rooms!
Knip - Warrior
Release date 3rd July 2015
Label Buena Onda Records
Tracklist
1. Knip - Warrior (Original Mix)
2. Knip - Warrior (Sierra Sam Remix)
3. Knip - Warrior (Timboletti Remix)
4. Knip - Warrior (Gurwan Remix)