You Gonna Dream by WHO feat. Byron Stingily
This October will see Francesca Lombardo's Echolette Records offer up You Gonna Dream featuring Byron Stingily, courtesy of French producer WHO.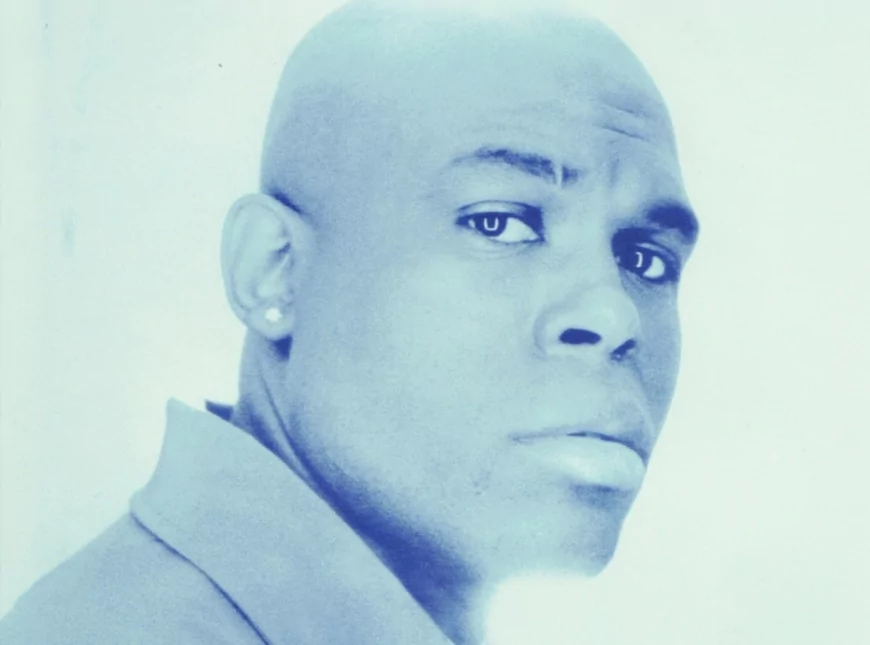 Photo by Echolette Records
Crosstown Rebel's artist Francesca Lombardo is the brain behind the newly formed label Echolette. With her depth of knowledge and experience both as a musician and DJ, Echolette has a solid foundation on which to grow and make a real contribution to the electronic music scene.
WHO, previously known as Louca, began his career at Caprices Crans Montana in Switzerland, playing alongside luminaries such as Jeff Mills, Paul Kalkbrenner, Reboot and Laurent Garnier. He steadily evolved his style until at 26 he created a new musical persona, 'WHO', and it was under this that he impressed Lombardo with his captivating set at Burning Man. His ability to weave positive vibes and deep stirring narratives encompassed what she wanted Echolette to represent, soon after some fresh original material was signed up for the imprint.
With this debut, WHO provides 2 distinct versions of 'You Gonna Dream' featuring Byron Stingily. The first aligns a warm, rounded sub bass line with skipping percussion and reverberated vocals generating an uplifting joy filled mood. The 'Club Mix' then adds a tougher edge with punchy kicks to make for a New York basement feel circa 1994, whilst the vocal's keeps it bright and upbeat.
WHO - You Gonna Dream feat. Byron Stingily
Release Date 23rd October 2015
Label Echolette Records
Tracklist
1. You Gonna Dream feat. Byron Stingily (Original)
2. You Gonna Dream feat. Byron Stingily (Club Version)