Lie Machine EP by Jennings.
FLIRT co-founder Jennings. heads to Pitch Records with the Lie Machine EP, accompanied by a remix from Close To Custom.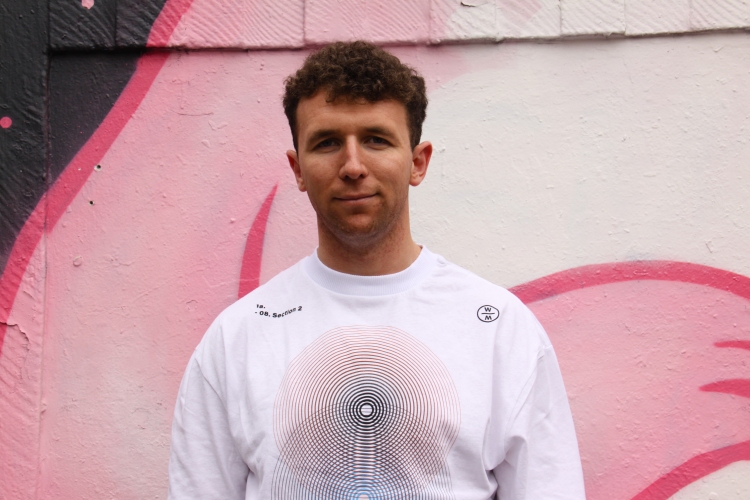 Photo by Pitch Records
After a successful first year with three various artist compilations featuring Mariche, Ross Kisser, Legit Trip, Astre, and more, the blossoming Pitch Records prepare for their busy summer schedule with the first release arriving from Jennings. Telford-based talent Jennings. has grown to become a rising name of note since stepping onto the scene, crafting a distinctive and captivating sound of progressive house, techno, and minimal on labels like Rawsome Deep, Swerve Digital, and his FLIRT imprint.
The title cut "Lie Machine" sees Jennings. fuse swirling pads with dubby chords and captivating vocals, whilst "27" is a stripped-back, late-night anthem that lays the focus on precise percussion, high-frequency bursts, and further alluring vocal work. Close to Custom rounds out proceedings in style with his sensational reinterpretation of "Lie Machine" via trademark basslines, sweeping atmospherics, and ravishing melodies.
Jennings. - Lie Machine EP
Release Date May/June 2021
Label Pitch Records
Tracklist
01. Lie Machine
02. 27
03. Lie Machine (Close to Custom Remix)