Your Call EP by Sam Russo
Sam Russo returns to the Leftroom Ltd imprint with the Your Call EP, featuring four original tracks from the London based artist.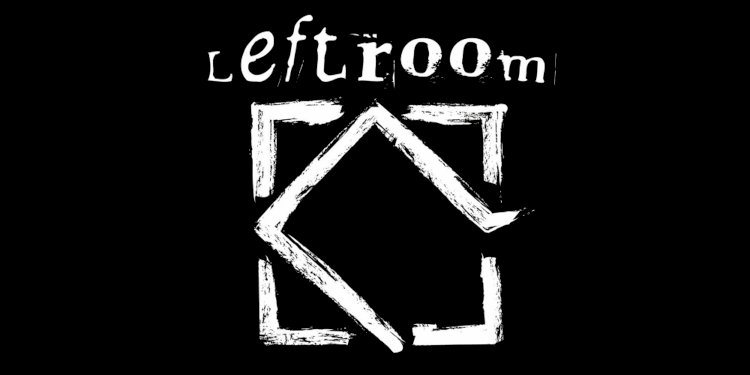 Photo by Leftroom Records
Sam Russo has been a driving force in London's electronic music scene for the past five years with regular appearances at the cites leading nightclubs such as fabric, Basing House, and Lightbox, as well as shows taking him further afield to Berlin, Paris, Barcelona and Amsterdam. Russo's productions have graced labels such as Vitalik, Air London, Fear of Flying and of course Leftroom Ltd where he returns to here, 2015 will also see Sam launch his own imprint Caught London Sleeping so we can expect to hear lots more from this rising producer throughout the year.
Title cut 'Your Call', featured on Leftroom boss Matt Tolfrey's fabric 81 compilation, opens up the EP and sees Russo provide a tripped out, low slung number fuelled by bubbling bass tones, sparse rhythms and a general dubbed out aesthetic. Following is 'Research' which ups the energy levels employing pulsating subs; glitching synth squelches and stripped back percussive lines.
Opening the latter half of the release is 'Underwater' and as the name would suggest delves into a near six minutes of murky synth drones, echoing percussive hits and expansive atmospherics, while closing cut 'Work It Out' rounds things off on an equally dark tip with swirling sweep effects, low- pitched vocal hooks and penetrating bass rolls.
Sam Russo - Your Call EP
Release date 13th April 2015
Label Leftroom Records/Leftroom Limited
Tracklist
1. Your Call
2. Research
3. Underwater
4. Work It Out