Yume No Yōna by Timo Maas & Marc Romboy
Timo Maas and Marc Romboy team up for Yume No Yōna on Dskonnect Agency's DSK Records.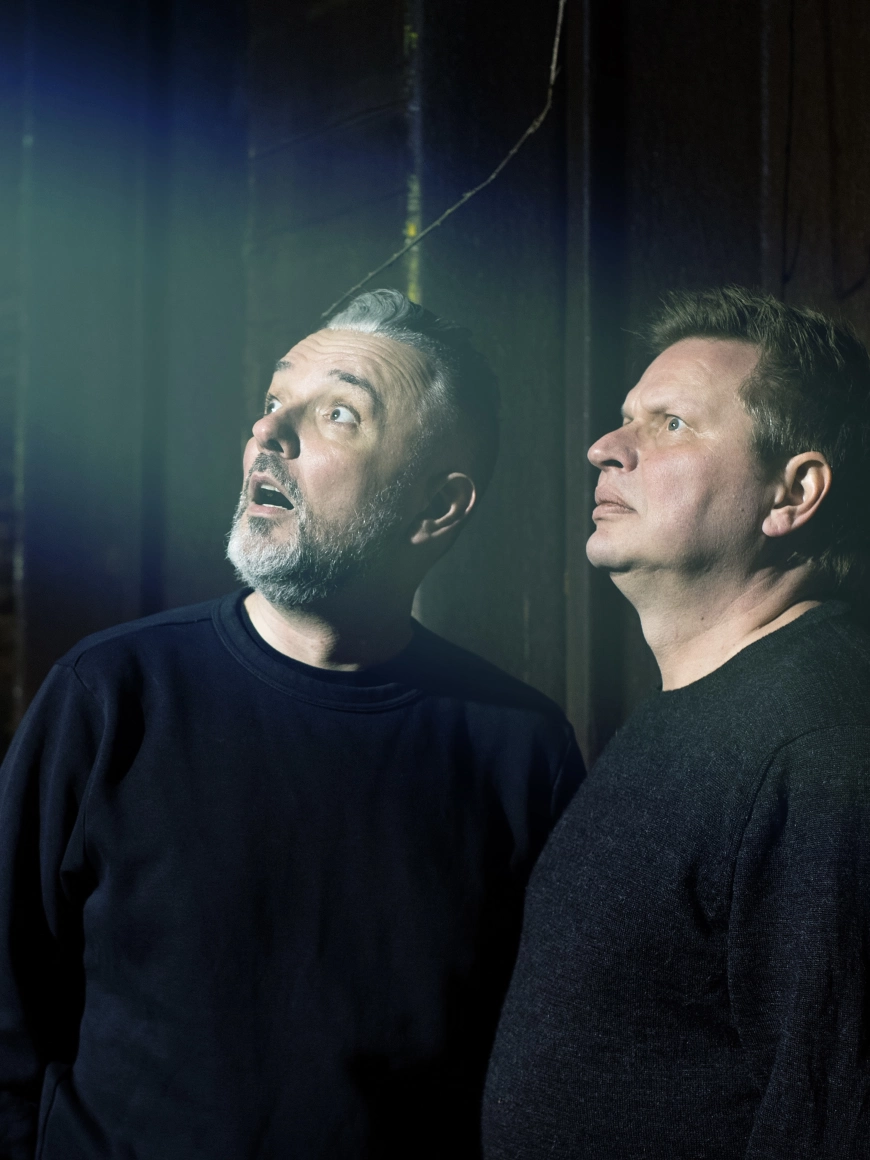 Photo by DSK Records
Marc Romboy and Timo Maas announce their highly-anticipated second collaboration, "Yume No Yōna," a driving and energetic club track featuring AI vocal samples. The synthesized voice adds a unique and captivating element to the track as she describes an idyllic dreamlike situation experienced by the duo. The song flawlessly blends the signature styles of both artists, with Romboy's expertly-crafted Moog bass-driven arpeggios seamlessly melding with Maas's driving rhythms and beats.
Dskonnect Booking Agency celebrates 20 years in the industry by launching a new label: DSK RECORDS. After decades of working worldwide with bookings, events, and management, it's time for a new division within the company. DSK002 is a true statement of intent for the new imprint, blurring boundaries between genres, with the result reflecting individual strengths and styles of each artist but also highlighting their ability to collaborate and create something that transcends the limitations of traditional genre labels.
Timo Maas & Marc Romboy - Yume No Yōna
Release Date May 2023
Label DSK Records
Tracklist
01. Timo Maas & Marc Romboy - Yume No Yōna (Original Mix)
02. Timo Maas & Marc Romboy - Yume No Yōna (Dub Mix)
03. Timo Maas & Marc Romboy - Yume No Yōna (Synthapella)