5 Years of Gruuv EP 5 by Gruuv Recordings
For part five of the 5 Years of Gruuv EP run Audiojack enlist Black Loops, Hugo, Elmar Strathe, and Hermanez.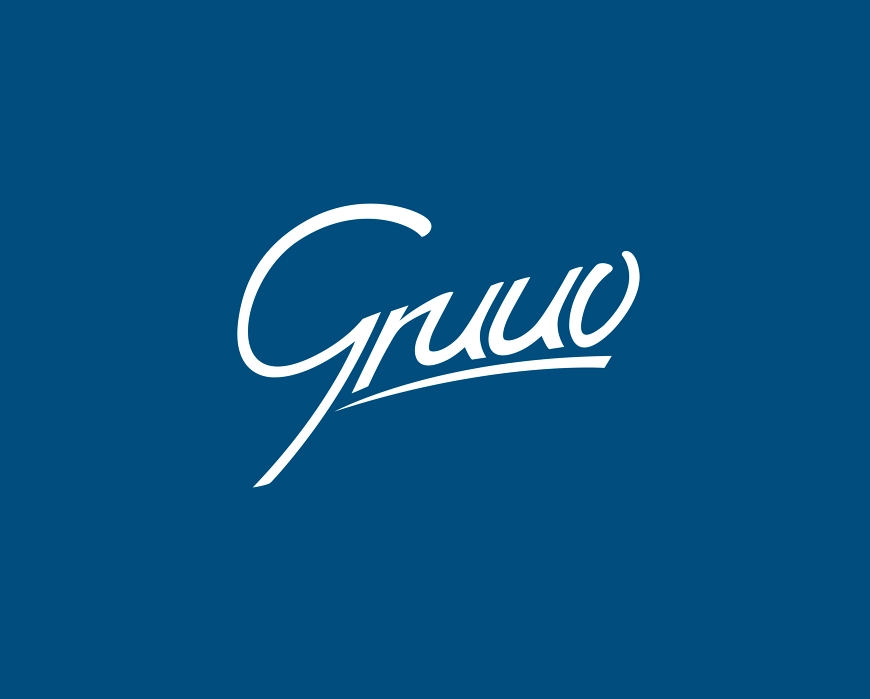 Photo by Gruuv Recordings
Up first is Berlin based duo Riccardo Paffetti & Gabriele Micheli aka Black Loops who deliver 'Konkokt', a typically raw and groove led number from the pair fuelled by bumpy low-slung rhythms, swirling atmospherics and menacing acidic bass tones.
Hugo steps up next with 'Kickinamophone' and as always from the Italian producer we're treated to intricate drum programming and intriguing productions techniques via drawn out delays, pitching vocal murmurs and stuttering bass hits.
Germany's Elmar Strathe delivers 'Rnnng Blck' a bubbling slice on minimalism employing sparse percussion, tom-driven bass hooks and expansive atmospheric bursrts, before Hermanez shapes up the EP with 'Bungalow' taking things a little darker and into dubby realms with swirling stab echoes, shuffling rides and vacillating sub bass tones.
"It's been an incredible ride this past 5 years. Thanks to all who've played our records. One year ago we began compiling this project to celebrate 5 years of Gruuv and we're delighted to have 24 of our favourite producers from 10 countries contribute exclusive new music.
As a compilation it comes in two parts, themed simply as Day and Night. The music will be released on 6 EPs every two weeks throughout the summer and features artwork from one of our favourite artists, the renowned Victoria Topping. Each EP will be released on limited edition vinyl, with a free poster and sticker inside, uniquely stamped from 001 - 500.
Thanks to everyone involved, all around the world. Music provides the greatest unity. It strips away indifferences, supersedes language, nationality, culture, all defining human factors, and leaves one common thing we can all interpret; sound." says Audiojack.
Various Artists - 5 Years of Gruuv EP 5
Release date 3rd August 2015
Label Gruuv Recordings
Tracklist
1. Black Loops - Konkokt
2. Hugo - Kickinamophone
3. Elmar Strathe - Rnnng Blck
4. Hermanez - Bungalow