'89 EP by Cera Alba
Cera Alba returns to MadTech Records this July with the '89 EP, comprising two original compositions, a dub interpretation and a remix from Montel.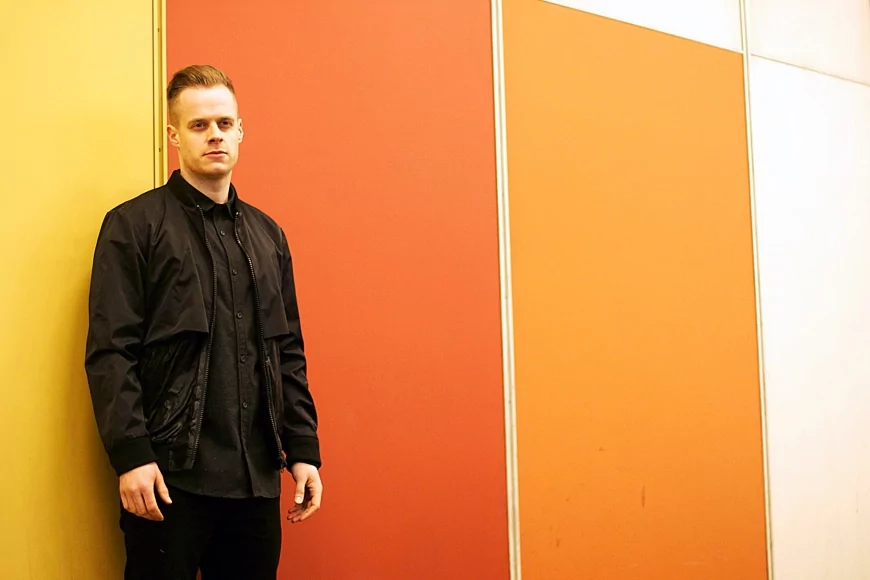 Photo by Liam Jones
Liam Jones, better known to most as Cera Alba has become a driving force for underground house and techno from the UK over the past few years with releases on Hot Creations, AVOTRE, Lost Records and of course Kerri Chandler's MadTech imprint where he returns to here.
Kick starting the release is title cut "'89" which lays down a dark and brooding groove via weight percussion and bubbling dub stabs before gradually unfolding into a crescendo of bright piano chords and soul infused vocal lines. 'Solitary Nights' follows and retains the eerie aesthetic of the preceding record, laying the focus on menacing bass drones, tension building atmospherics and rumbling subs, while subtly evolving percussion and sporadic vocal licks ebb and flow throughout.
Montel steps in to remix "'89" next, bringing shuffled rhythms, chugging bass swells and swirling delayed snippets from the original vocal and piano into the limelight to create a unique twist on the original number. A Dub of "'89" from Alba then shapes up the package.
Cera Alba - '89 EP
Release Date July 2016
Label MadTech Records
Tracklist
1. '89
2. Solitary Nights
3. '89 (Montel Remix)
4. '89 (Dub)