A Tension Attention by Josh Wink
Dance music titan Josh Wink is back on his legendary Ovum Recordings label with a vital new single, A Tension Attention.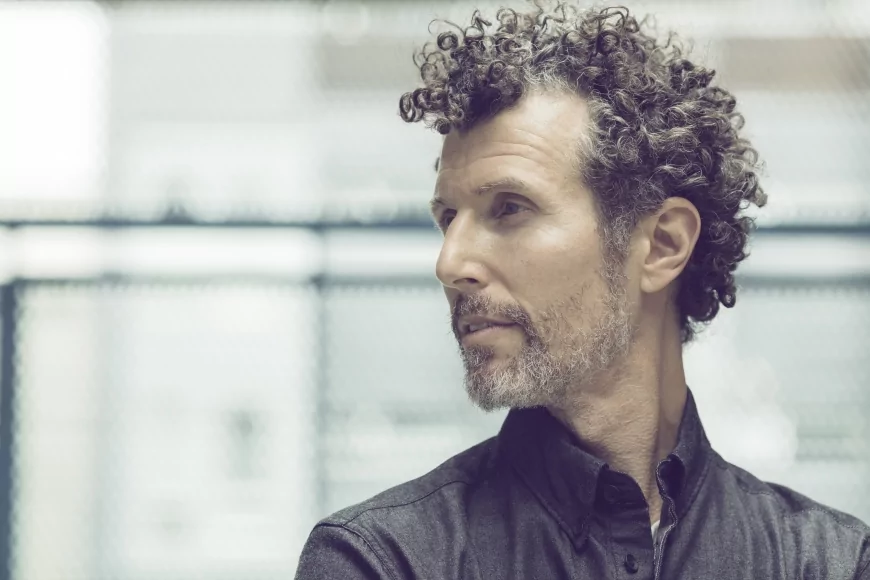 Photo by Ovum Recordings
American Wink has been as busy as ever of late. He explored fresh house sounds on Freerange Records earlier in the year, had his acid house classic "Higher State of Consciousness" remixed by the likes of Erol Alkan, Damian Lazarus, Max Cooper, and KiNK, and released remixes of his classics "Talking To You" by Marc Romboy and André Winter and "Resist" by Luca Maniaci. He has also been on form remixing for Ovum, Ellum, Uncage, Mood, Break New Soil, and We Are The Brave. After decades at the top, he is still finding innovation in electronic music while electrifying global dancefloors with his DJ sets.
The new single "A Tension Attention" is a supple late-night minimal techno roller in a typically unique "Wink-esque" production, where he combines his early minimal house and techno style by creating a twisted monster that can't escape your brain once being heard. The bubbling drums and bass are overlaid with pulsing synths, freaky vocals, and FX - Pure signature Wink music at its finest. It's a trippy and characterful world of atmospheric sci-fi sounds that grow in intensity and cannot fail to lock in the floor. A raw "demo mix" and an acapella are also included for adventurous DJs.
Josh Wink - A Tension Attention
Release Date 6th October 2023
Label Ovum Recordings
Tracklist
01. Josh Wink - A Tension Attention
02. Josh Wink - A Tension Attention (Demo Mix)
03. Josh Wink - A Tension Attention (Acapella)