Rosa by Andrea Oliva
Desolat welcome back Andrea Oliva for another of his rock solid tracks, this time with a remix from Adryiano, making it another winning package.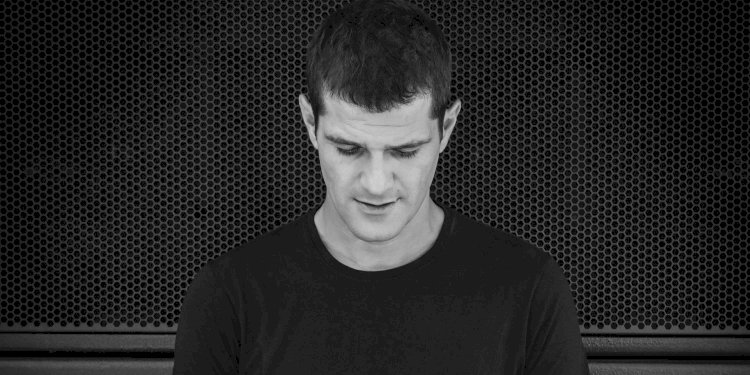 Photo by Desolat
The Swiss artist is one of the busiest DJs in the game. He has close ties to the likes of ANTS Ibiza, Elrow, and Music On as well as the world's best festivals. Over the last decade as a producer, he has appeared on the likes of Relief Records, Objektivity, and Hot Creations and always cooks up real dance floor heat that has led him to the Essential Mix, Zurich Street Parade, and top of the Beatport charts.
His firing cut, "Rosa" is a big tune, for big rooms. It has call and response vocals and crowd noises, explosive synths, and the sort of brain-frying bass that blows the roof off. Building through various filters and playful loops, it is an early contender for the anthem of the year.
German Adryiano is a prolific artist with ties to Shall Not Fade, Soul Notes, and Wax Classics. He strips things back and builds the vibe with icy hi-hats and chunky, heavy house drums. It is a hard-hitting cut with subtle synth stabs driving things forward and getting hands in the air.
Andrea Oliva - Rosa
Release Date 22nd February 2019
Label Desolat
Tracklist
1. Rosa (Original mix)
2. Rosa (Adryiano Remix)