I Want Revelation EP by System2 & Los Pastores
This October sees a new release titled I Want Revelation on Oblack from label founders Los Pastores and UK duo System2, featuring a remix from Dogmatik founder Alex Arnout.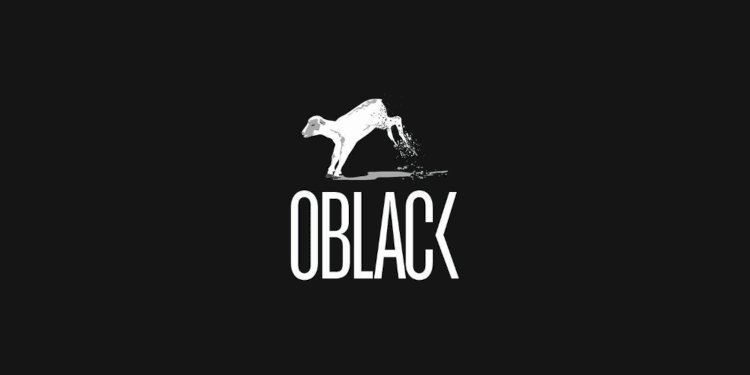 Photo by Oblack
After launching Oblack in 2012, Snna and Nacho Arauz have secured releases from the likes of Tuccillo, Phil Weeks and Andrew Grant on the imprint - as well as steadily releasing new material under their Los Pastores moniker. This year though sees Mancunian duo System2 return to Oblack following a string of releases on labels like Get Physical, Cécille and PIAS Records under several former enigmatic aliases.
The release exhibits a stylish blend of springy tech-driven house and low-slung grooves from start to finish. First up 'I Want Revelation' sets things off with rhythmic percussion, distorted effects and hi- pitched notes scattered throughout. Next, 'Realm Of Hope' is a deep affair fusing laid-back bass melodies and a soft spoken-word sample, before 'Approach' lifts the energy with captivating bells, frantic breaks and hazy vocals.
Rounding off the package, Alex Arnout reimagines 'Approach' into a smooth roller, where he substitutes breakdowns with a solid percussive drive and an infectious low-slung groove.
System2 & Los Pastores - I Want Revelation EP
Release Date 3rd October 2016
Label Oblack
Tracklist
1. I Want Revelation (Original Mix)
2. Realm Of Hope (Original Mix)
3. Approach (Original Mix)
4. Approach (Alex Arnout Remix)