Uncertain releases the Anger EP
Techno mainstay Uncertain lands on Ilario Alicante's Virgo label with his potent new Anger EP.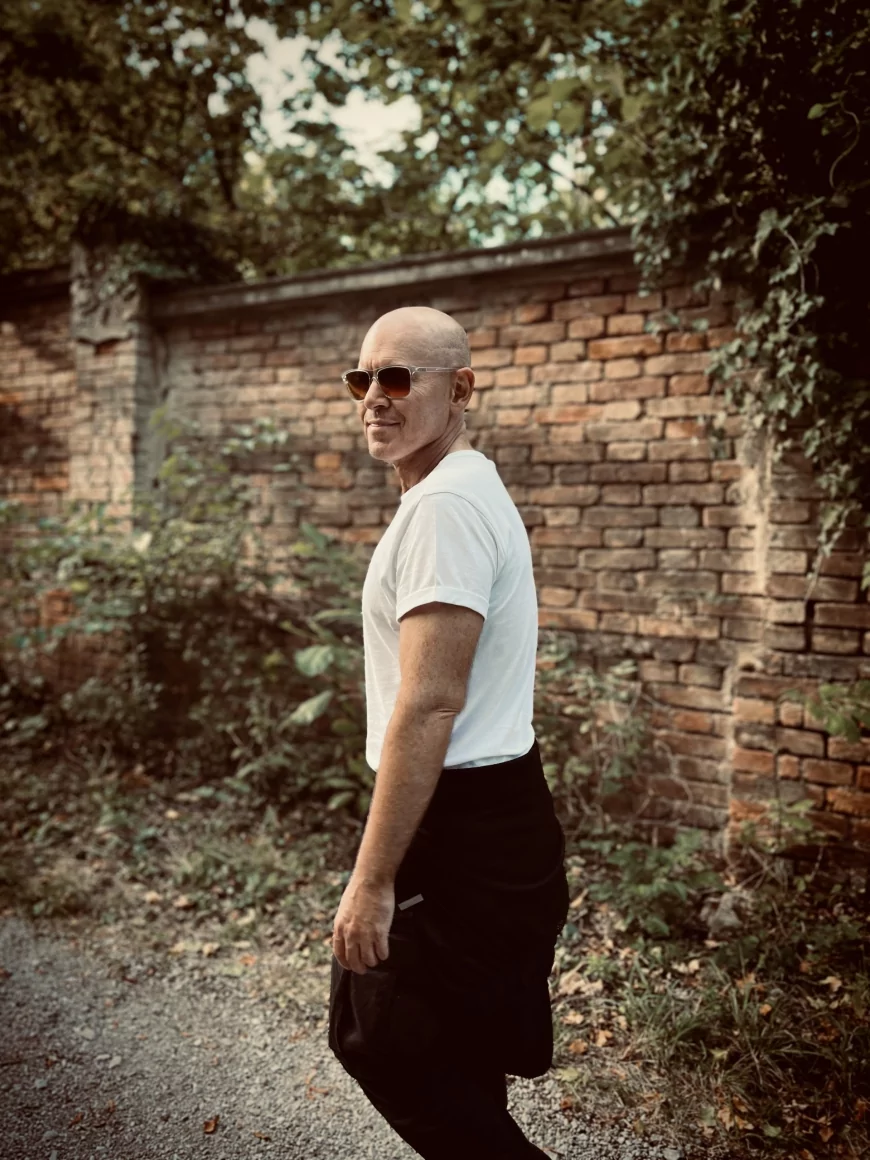 Photo by Boriqua Tribez/Uncertain
Austrian DJ/producer Uncertain, formerly Boriqua Tribez, has been a driving underground techno force for decades. He is well-versed in classic sounds but always brings fresh influences and tells real musical stories in the studio and the DJ booth, where his sets regularly span three decks. He's had support from the likes of Richie Hawtin, Ben Sims, Truncate, and Radio Slave, amongst many, and has released over 50 EPs and remixes on labels such as Rekids, Mind Medizin, UNCAGE and Kneaded Pains. Next, he heads to Ilario Alicante's techno-focused label Virgo, unveiling four impactful cuts to work the floor across his new "Anger EP."
The title track, "Anger," kicks off and is a full-throttle techno bouncer with clanging industrial hits and oversized hi-hats that almost drown you in sound. Serene synths bring the soul to this most physical of tracks. "Divine" is just as urgent, with old-school early Detroit tech energy, driving synth lines, and euphoric vocal fragments all sweeping you off your feet and racing into the future. The superb "Toxic" then melts the mind with its molten synths, which wrap themselves around the hammering machine funk of the drums, before closing out with the dub mix of "Divine," a hard-hitting cut designed for maximum impact.
Uncertain - Anger EP
Release Date August 2023
Label Virgo
Tracklist
1. Anger
2. Divine
3. Toxic
4. Divine (Dub Mix)