About Your Love by Nightfunk
Exciting Belgian producer NightFunk is up next on Patrick Topping's Trick imprint with a pair of shuffling originals in About Your Love.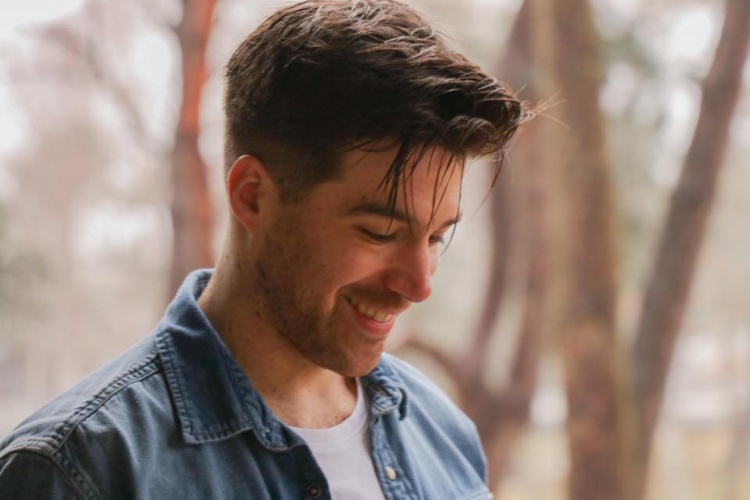 Photo by Trick
Coming off the back of his much-lauded releases on Material, Jacky & Friends and South of Saturn, NightFunk is consistently proving himself as one to watch with his latest remix of Technotronic's "Pump Up The Jam" on Hot Fuss hitting Beatport's no.1 spot and maintaining the position for weeks. He now debuts on Trick following appearances from Spencer Parker, Elliot Adamson & Justin Jay, Loods, and Topping himself.
"About Your Love" gets things rolling with chunky percussion, a pulsing bassline, and irresistible vocals that carry the enticing energy of the track before "Let Go" deploys deep, driving rhythms and bubbling atmospheres revealing yet another playful and impactful house EP from NightFunk.
Nightfunk - About Your Love
Release Date August 2020
Label Trick
Tracklist
1. About Your Love
2. Let Go