All Night EP by Acutek
Following the chart-topping success of its debut release, FLICK returns with frontman Acutek for a killer three-track EP titled All Night.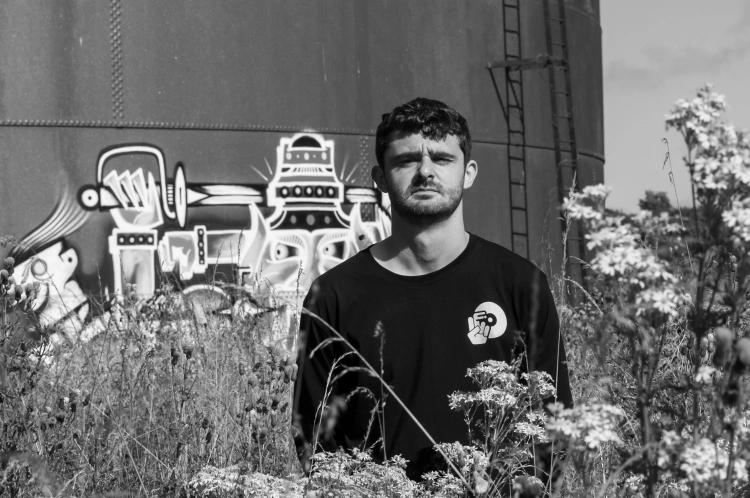 Photo by FLICK
Following an impressive Beatport number 1 with "Onyx" and FLICK's first ever release, label boss Acutek is back with another standout EP featuring three more than worthy Techno weapons.
Kicking off the release, "All Night" dives into a pulsating array of weighty kicks, rippling hat grooves and ominous textures. With Increasing intensity throughout the mix, the chant-like vox paves the way for a sonic shift as ride sequences and swirling analogue sounds carve out a dark and deadly dancefloor weapon.
"Patience" comes next, bringing more roughened underground flavours from the outset. A climbing lead melody steers the track through several key phases alongside another stellar display of creative drum programming and industrial sounds to deliver a hypnotic peak-time Techno bomb.
"Wave World" closes the release with the third and final taste of Acutek's refreshingly raw acoustic range. An intensely modulating sea of textures and melodic layers offer a twisted atmospheric mould whilst a chorus of authentic drum machine components continues to perpetuate through the track's many mind-bending peaks and troughs.
Acutek - All Night EP
Release Date September 2022
Label FLICK
Tracklist
01. All Night
02. Patience
03. Wave World