Alternative Facts EP by David Pher
Gruuv Recordings returns with David Pher's Alternative Facts EP this June, featuring two remixes from Johnny D.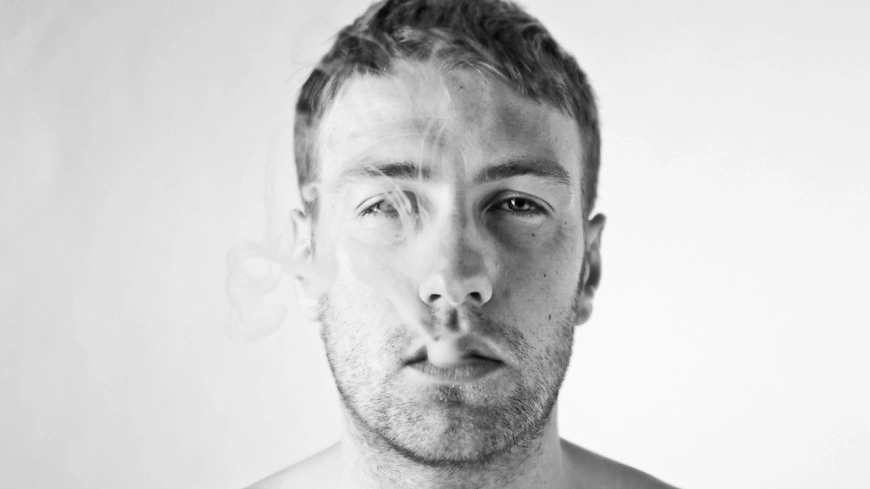 Photo by Daniel Matousek
Berlin's David Pher is a name synonymous with the German and the global underground house scene, having been involved for the past two decades in various capacities, such as working with Jazzanova's Sonar Kollektiv imprint behind the scenes. The past ten years have seen Pher developing his own sound via imprints such as Solid Grooves, Material, ViVa, and of course, Audiojack's Gruuv, where he returns to here.
Opening the EP is the original mix of "Back Into My Veins," setting the tone with a stripped-back groove-led aesthetic focused on an organic percussive swing, bumpy sub hits, and hypnotic spoken word vocals. The title cut, "Alternative Facts," follows and again shines a light on dynamic modulating drums and a hooky low-end drive. At the same time, a smooth, ethereal pad occasionally spirals through the groove.
"Fire In Dub" is the third and final contribution from Pher here, taking a more nostalgic Techno approach with resonant, wandering sub bass, murky low-pitched vocals, and glitched-out percussive whirrs. Mannheim house pioneer Johnny D then reworked "Back Into My Veins" with two remixes. His "Gentle Mix," as the name would suggest, takes a more restrained and gradually unfolding rhythmic approach. At the same time, the "Dubby Mix" focuses on intricately evolving bass and synth programming alongside Johnny D's signature heady drum groove.
David Pher - Alternative Facts EP
Release Date 2nd June 2017
Label Gruuv Recordings
Tracklist
1. Back Into My Veins
2. Alternative Facts
3. Fire In Dub
4. Back Into My Veins (Johnny D Gentle Mix)
5. Back Into My Veins (Johnny D Dubby Mix)