Baby Drums EP by George Smeddles
Resonance Records co-owner George Smeddles delivers his first full release on the label with three high-octane productions with Darius Syrossian and Konflicted Soul on remix duties.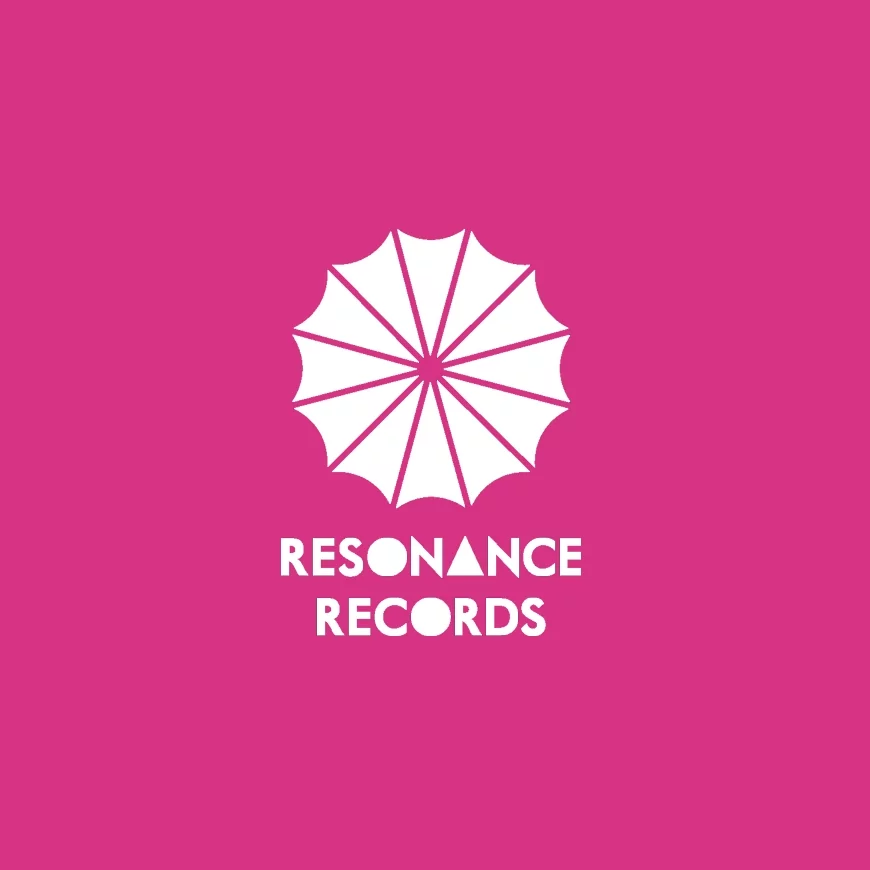 Photo by Resonance Records
Founded by Max Chapman, Resonance Records has been purveying dancefloor-focused house since its birth nearly five years ago. Its roster reads like a who's who of distinguished producers, featuring the likes of wAFF, Solardo, Cera Alba, Jey Kurmis, Montel, and many more. Having appeared on Hot Lipps, Define Music and Music Related Records, 24-year-old UK talent George Smeddles is quickly cementing himself as one to watch and his release on Resonance clearly displays why.
A wiggly bassline and echoing effects join subtle vocal snippets in the groove-fuelled cut named "Baby Drums". Intricate percussion and an expertly chopped vox then forms "Lee Talk More Dance" before the rumbling low-end and trippy tones of "Unique" concludes Smeddles' originals. Do Not Sleep founder Darius Syrossian then reinterprets "Baby Drums" whilst incorporating his signature low-end throbs until ElRow producer Konflicted Soul concludes the package with an energetic remix of "Unique" featuring classic house nuances.
George Smeddles - Baby Drums EP
Release Date 17th February 2017
Label Resonance Records
Tracklist
1. Baby Drums (Original Mix)
2. ​Baby Drums (Darius Syrossian Remix)
3. Lee Talk More Dance (Original Mix)
4. Unique (Original Mix)
5. Unique (Konflicted Soul Remix)