Balaton Sound 2021 - Cancelled
Held annually since 2007 on the southern bank of Lake Balaton in Hungary, featuring live acts and DJ's from all around the world, from established artists to new names.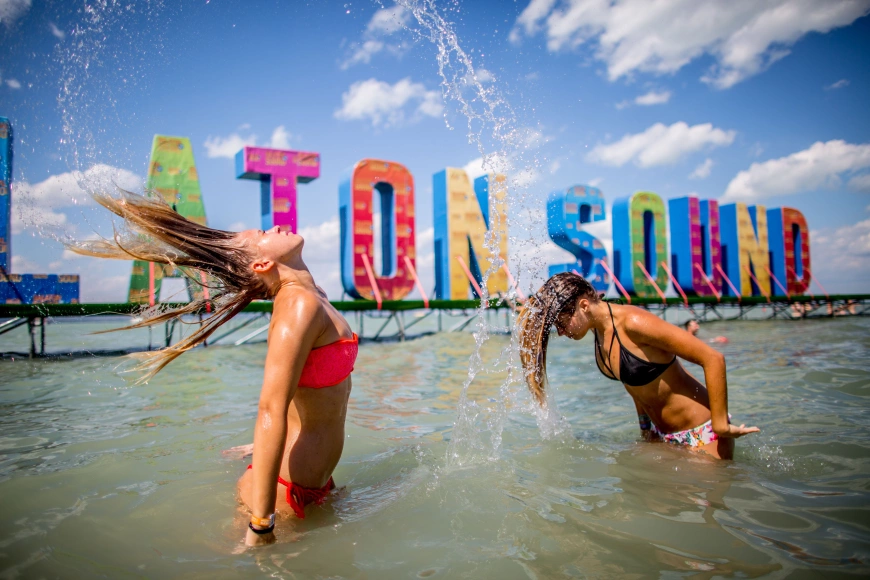 Photo by Sandor Csudai
The first Balaton Sound festival was held between 12 July and 15 July 2007. The fact that the event was held on the shore of the largest lake in Central Europe in mid-summer, its twenty-hour music schedule, and the line-up gained it significant public interest.
The festival is located in the west part of Zamárdi at the crossing of Panoráma and Zöldfa utca (street).
Inside the festival area variable stages, lounges, and tents are established for the performances. The sponsors of the festival create luxurious chill-out facilities with hammocks, bean bags, easy chairs. Visitors to Balaton Sound can stay at a special campsite with several pubs, cocktail bars, and restaurants equipped with accouterments absent from Hungary's other summer music festivals. The Main Stage area has a capacity of about 50,000.
When Unconfirmed Dates July 2021
Where Zamardi, Hungary
Lineup
To Be Announced