Be Minimal
It is easy to say that one day you'll live with less and have just the essentials needed to survive. Going minimal is a step in that direction.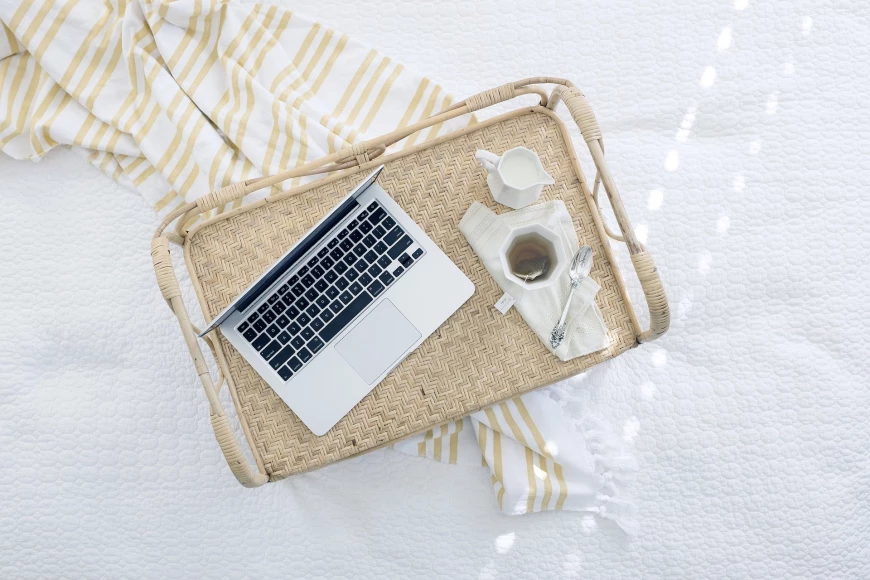 Photo by Pixabay
Living with fewer things and sticking to them is not always as easy as one would think since we all have the urge to buy something or own things. But, some things we believe or own are not always needed. Here are some thoughts on how to Be Minimal and remove the things you do not need.
Make Your Intentions Clear
You need to know why you want to make this lifestyle change a reality. Living with less is immensely liberating, but it is also a significant change - and it can be easy to fall back into old habits in no time. Being minimal is complex, and some things might need to be sacrificed.
Declutter in stages
Ultimately, minimalism is based on the principle of living with fewer possessions. Less clutter allows you to focus on the things that make you happy in life, and the things you need. Do it in stages. Start small and take it from there.
Have a System and stick to it.
Some people start decluttering and end up with a messier space than intended. Organizing it will not only save you time and effort, but also you will end up with a much more effective system. Consider the rule of three: What to Keep, What to Donate, and What to Throw.
Be Timeless with your wardrobe.
A closet with the latest trendy clothes tends to get old fast. Try to be timeless with your fashion. Make it simple, after all, a white T-shirt, a red baseball cap, and a pair of jeans can get you far.
Strive for a Paperless Life
Going paperless not only adds towards a more minimal lifestyle and less clutter, but it also massively reduces your carbon footprint. Besides, you don't need to keep a buck load of papers around anyway. Keep the important ones.
Experience more, Possess less.
Enrich your life with new skills and adventures, not a new car or motorcycle that loses value when you start driving it. Seeing the world around you is far greater than having the latest smartphone or car. An experience never really loses its value.
Minimalist Mindset
Make minimalism a habit and an essential part of your life. You make the decisions on how you lead your life, so make the best out of it. Most things in life start with putting your mind to it and making the dream a reality. It doesn't happen overnight, so be patient.
Consider Alternative Living
Live in a van, a smaller apartment, or even a smaller house. Spend less money on things you do not need or only buy the things that you need. The current trend is Tiny Living and Container Homes, where less living space forces you to remove items with no purpose.
Sell the stuff you do not need
If you count the hours you spend watching TV, you will sell your TV faster than you think. The same goes for the espresso maker you spent a fortune on but rarely used. Be smart about the stuff you add and the stuff you remove. Think more than once about whether it is needed or just a nice thing to have.
Travel Light
No one needs all the crap we bring with us when we are traveling. Bring only the essentials and be smart about what you get and what you can find at your destination if needed. Living out of a suitcase might not be for everyone, but having a bag with your entire life with you is a liberating thought.
Plan everything
Everything from meals to work and sleep. Plan everything and be humble since you are not Superman or Superwoman. Be smart with your choices. Planning also helps you get control of your life.