Berlin Festival adds My Bloody Valentine and Klaxons among others
My Bloody Valentine, Klaxons, John Talabot, Fritz Kalkbrenner, and more join the line-up for Berlin Festival 2013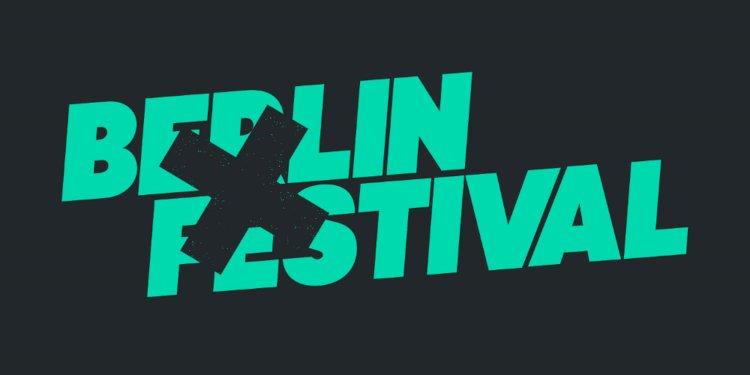 Photo by Berlin Festival
This year's Berlin Festival line-up is taking shape, with a whole host of new acts revealed today, including My Bloody Valentine, Klaxons, Fritz Kalkbrenner and John Talabot. On 6 and 7 September 2013, Berlin's historic Tempelhof Airport will play host to the world's finest indie and electronic artists.
My Bloody Valentine will return to the city in which they recorded their debut EP, This Is Your Bloody Valentine, in 1985 for a very special show at Tempelhof. After a break of over 20 years, the directional Irish band fronted by mastermind Kevin Shields, released their third studio album, mbv, in February of this year. With the album receiving wide acclaim from critics and fans alike, their spectacular live show is sure to delight the Berlin Festival crowd.
British indie-rockers Klaxons are also set to perform at this years Berlin Festival. The nu-rave initiators, who first burst on to the scene in 2007 with their Mercury award winning album Myths of the Near Future, are now back with a brand new album to be released later this year.
After having sold out the Berlin-based Columbiahalle well in advance, fans of Fritz Kalkbrenner will get another chance to see him on stage at Berlin Festival. Mia. and Dillon will both play their only Berlin show this year at Tempelhof Airport and UK band Savages, one of the most promising acts of 2013, will make their Berlin Festival debut.
The newly introduced Club THF at Hangar 2 will cater to all the techno lovers amongst you. The first acts to be added to the event's line-up are techno icon Ellen Allien and the mighty John Talabot (live) setting the tone.
The All-inclusive Festival Ticket, which gives festivalgoers access to Berlin Festival at Tempelhof Airport, Club Xberg at Arena and Club THF at Hangar 2 is available for EUR 129 plus booking fee. A free shuttle bus service from and to the venues is also included.
Once again, Berlin Festival is part of the Berlin Music Week which takes place from 04 to 08 September 2013.