Bodeler brings a Gem
Argentina's Bodeler makes his solo debut on Solid Grooves Records with his latest single, Gem.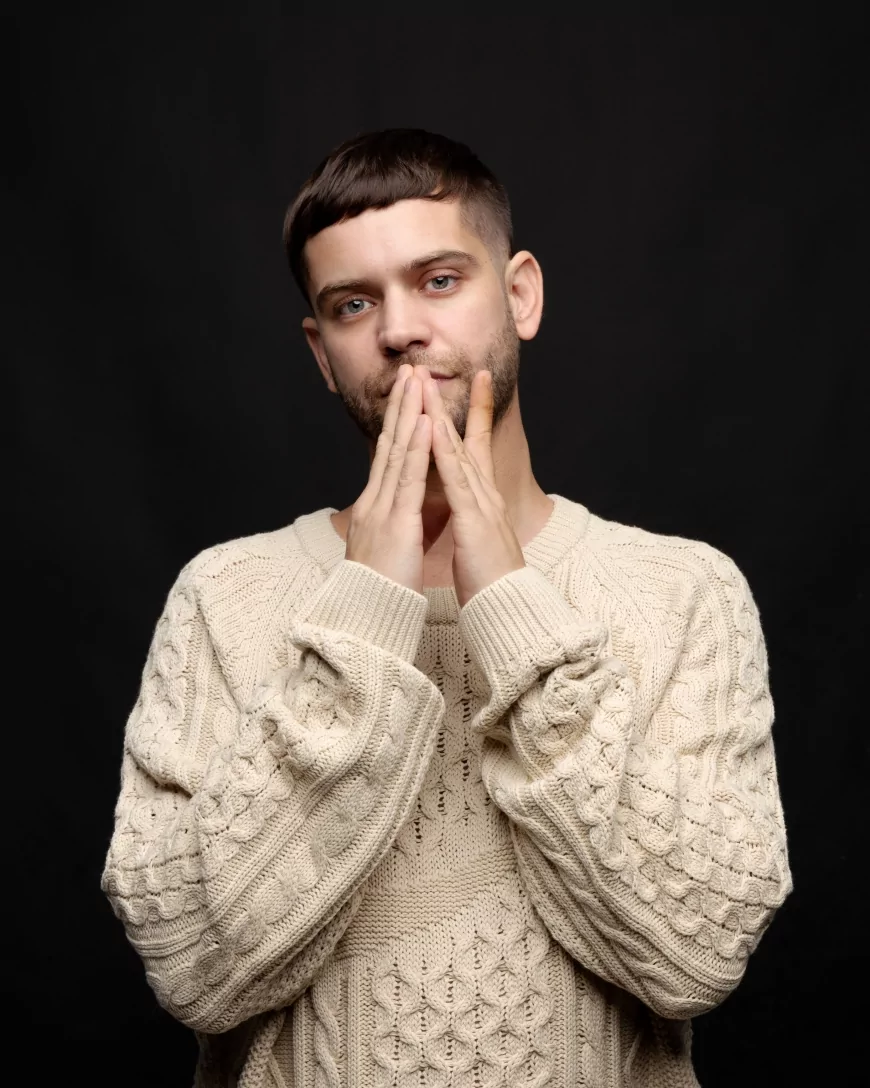 Photo by Solid Grooves Records
An eclectic talent whose productions usually span the more minimal-leaning end of the house spectrum, Argentinian-born DJ/producer Bodeler has built a wealth of global fans with his stripped-back and groove-heavy sound. Having released out on the label alongside Planet X boss Ben Sterling for their collaboration 'Unos, Dos Tres' in late 2022, he steps out solo on Solid Grooves for the first time with his latest single, "Gem."
Combining bumping bass licks and crisp drum shots formed around a provocative and playful female vocal, the bubbly "Gem" is a bright, slinking track and a record constant across the Grooves Motel at DC10 in Ibiza this summer.
Bodeler - Gem
Release Date September 2023
Label Solid Grooves Records
Tracklist
1. Gem