Brain Dead EP by Black Light Smoke
Black Light Smoke fuses techno, EBM, and post-punk on his Brain Dead EP, backed with a remix from Alessandro Adriani.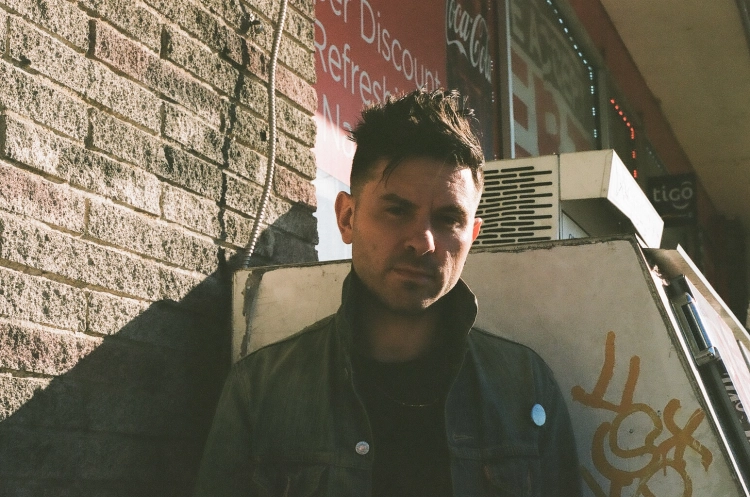 Photo by NORITSU KOKI
Black Light Smoke combines weighty drums and analog synths on four tracks with a common thread: the use of his own warped vocals. From the cowbell rhythms and suspenseful pads of "Brain Dead" to the hard-hitting bleeps of "Nailed to the Ground", he infuses his tracks with a rare character, quality, and flair. The release also comes with a remix from Mannequin Records boss Alessandro Adriani, whose expertise sees him turn "Machines Don't Love" into a staggering EBM track.
Daytime Emmy-winning producer and songwriter Jordan Lieb aka Black Light Smoke has racked up releases on Scissor & Thread, Voodoo Down, Nein Records, and his own Death Decay Magic. Known for his world-renowned sets featuring live vocals and his productions both in and outside of electronic music, he's undoubtedly an artist in a class of his own.
Black Light Smoke - Brain Dead EP
Release Date September 2022
Label Zone
Tracklist
01. Brain Dead
02. Earthquake
03. Machines Don't Love
04. Nailed To The Ground
05. Machines Don't Love (Alessandro Adriani Remix)