Broken Memories Part 1 by Various Artists
Hunter/Game launch their brand new Broken Memories series as the duo curate the first in a series of best of V/A compilations featuring material from their Just This imprint.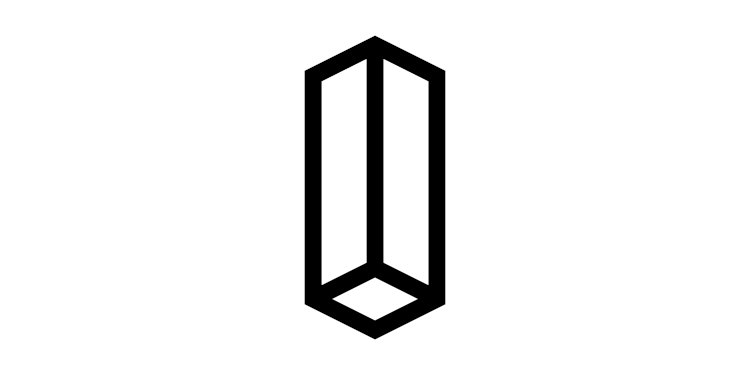 Photo by Just This
Italian duo Hunter/Game, real names Emmanuele Nicosia and Martino Bertola, have emerged as two of the brightest rising talents within techno over recent years following a string of notable releases via the likes of Afterlife, Last Night On Earth, Innervisions, Kompakt, and their own Just This imprint.
Founded in 2015, the label has quickly become a central outlet for their own releases, whilst also serving as a platform to curate and release material from established names including Radio Slave, Marcel Dettmann, Skudge and Extrawelt through to rising talents such as Pisetzky, Somne and Scissor, and here we see the launch of a new project on the label as they reveal their new Broken Memories series, highlighting a mix and collection of sounds from producers from different countries and scenes that have contributed to the ever impressing label to date.
The VA is comprised of ten tracks, with the package merging different styles that combine melancholic grooves and a straight dancefloor vibe into a magic sound.
- Hunter/Game
Set for release in late September, part one features contributions from Christian Loeffler, Eduardo De Le Calle, Pisetzky, Landside, and Etapp Kyle, Abstract Division, My Flower, Edit Select, Altman, Locked Groove and label bosses Hunter/Game themselves.
Various Artists - Broken Memories Part 1
Release Date September 2019
Label Just This
Tracklist
1. Christian Loeffler - Lost
2. Hunter/Game - Dead Soul
3. Eduardo De La Calle - Mondo 8
4. Pisetzky - Bakwas
5. Landside - Signs Of Change (Etapp Kyle Remix)
6. Abstract Division - Aftermath
7. My Flower - Kundai
8. Edit Select - Inlands
9. Altman - Floating Dust
10. Locked Groove - The Come Up