Bruno Senna to Mentor the Mclaren P1 GTR driver programme
Former Formula 1 and current McLaren GT factory driver Bruno Senna has joined the McLaren P1 GTR Driver Programme and will act as a mentor at each of the exclusive events.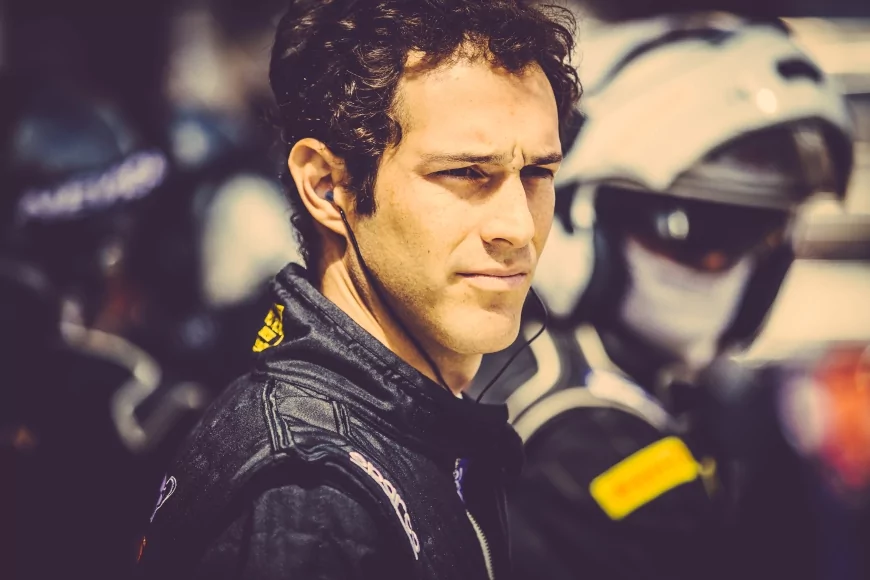 Photos by McLaren Automotive Limited
Senna, who was announced as a McLaren GT factory driver earlier this year, will work closely with each of the tailored programmes, ensuring optimum performance for each of the cars and drivers around some of the world's most iconic and challenging, circuits.
Members of the McLaren P1 GTR Driver Programme will take part in a bespoke training and preparation schedule, designed to fully prepare them before taking to the circuit. Initial consultations at the McLaren Technology Centre (MTC) will include a race seat fitting, a Human Performance Centre assessment, and final discussions around design and livery. From here, and ahead of each event, drivers will have access to the McLaren racing simulator to familiarise themselves with the circuit.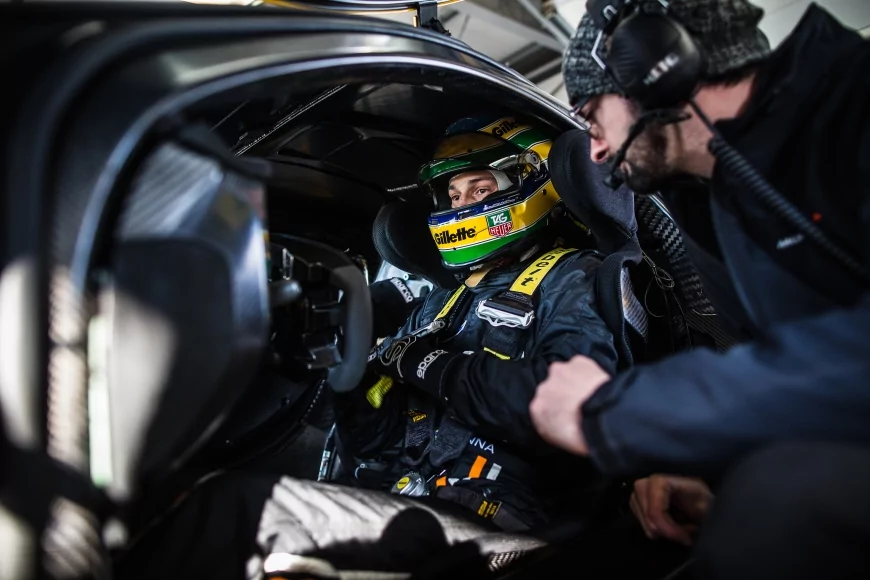 Commenting on the new role, and the Driver Programme, Senna explained: "The McLaren P1 GTR is a phenomenal machine, and is designed for one purpose - to be the ultimate drivers' car around any given track. With more power and torque, optimised aerodynamics and increased grip over the already very impressive McLaren P1, the levels of performance are at the next level. Significant focus has been put on ensuring drivers can access and exploit the extra performance.
The bespoke Driver Programme has been designed to ensure each driver is prepared, mentally and physically, to make the most of the car and the track. The stages are the same as a professional racing driver would go through for a race weekend, whether it is a GT race or in Formula 1, and the team on the ground at each event will be working closely with the drivers to hone skill levels and push them beyond what they believe is possible."
The first customer example of the McLaren P1™ GTR has now rolled off the line in the McLaren Production Centre (MPC). From here, it will now complete its build with the team at McLaren Special Operations. This milestone comes as further details of the first year of the McLaren P1™ GTR Driver Programme are confirmed.
The provisional nine-date calendar will visit Circuit de Catalunya (Spain), Sepang International Circuit (Malaysia), Circuit of the Americas (North America), Silverstone (UK), Autodromo Nazionale Monza (Italy), Red Bull Ring (Austria), Spa-Francorchamps (Belgium), Bahrain International Circuit (Bahrain) and Yas Marina (Abu Dhabi).