Bygones EP by Dorsia
Dorsia will make their debut on Chasing Unicorns this February with two superb club-ready originals in the Bygones EP.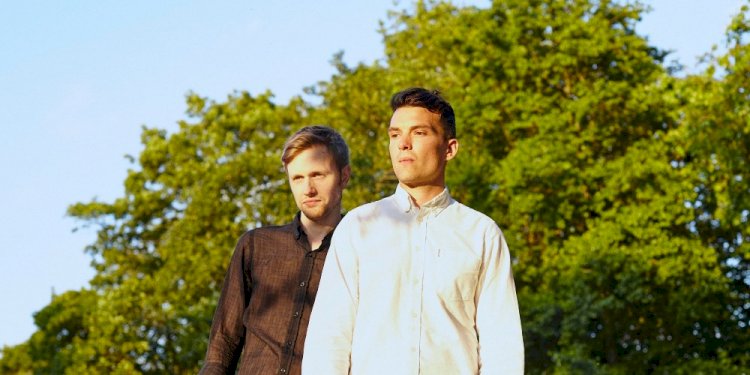 Photo by Chasing Unicorns
Chasing Unicorns kicks off its 2015 schedule with a sublime offering from London-based duo Dorsia. Despite this being their second release, the multi-talented pair have already struck a chord with DJ's at the top of game after their debut single on LOFT Records picked up well-deserved support from the likes of Bicep, Tensnake, Jacques Renault and The Magician.
Title track and EP opener 'Bygones' is without doubt the big room cut here, utilising thumping bass and shifting percussion to lay the foundation, Dorsia ramp things up with infectious synth arrangements and distorted sounds to cultivate a gritty heavy-hitting vibe that begs to be moved to.
'Formative Years' is a captivating cut from the young producers who delicately craft a hypnotising intro over arpeggiated synths and resonating intonations to build towards a sublime upsurge of stripped back drums, bubbly rhythms and catchy hooks. All in all two superb offerings from up and coming talents Dorsia, these two are certainly ones to watch next year.
Dorsia - Bygones EP
Release date 2nd February 2015
Label Chasing Unicorns
Tracklist
1. Bygones
2. Formative Years