We Go On EP by Christian Nielsen
Jesse Rose's Play It Down welcomes back Christian Nielsen, a regular label artist, for another one of his fine and firing EPs entitled We Go On EP.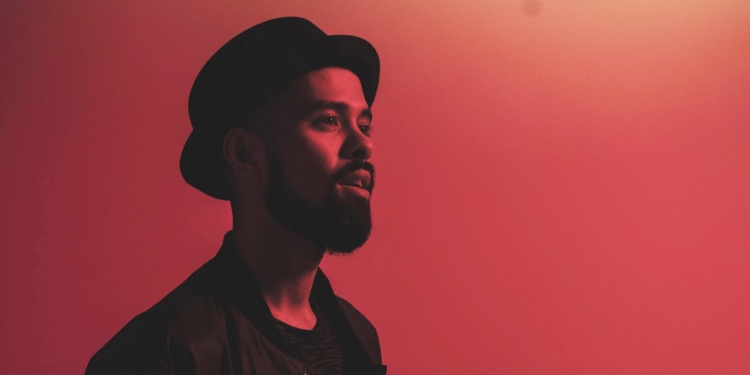 Photo by Viktor Sloth
Danish DJ and producer Christian Nielsen is a versatile talent with credits on Noir, 8Bit and Of Unsound Mind. He is someone who has built up a fine reputation over many years not only in the studio, but also in the DJ booth where he serves up dynamic sets of fresh house music old and new that cannot fail to get you moving. Once again here he shows he has a real schooling in the key things that make house music so essential.
The EP starts off with the standout 'We Go On,' and from the beginning it's obvious that Christian has taken a more synth-orientated approach than previous Play It Down releases. The big house track slowly builds up to the main hook which has an amazing vocal - as is very often the case with Christian - and from there the simple but effective groove and big chords really get you going.

With the second track, 'Last Night', Christian shifts things up a notch. Here he shows his love for the classic house sound in his own distinct way. Piano stabs, a grooving bassline and techno drums are all put together with real style and as a result the track has already made waves with heavy support from fellow Dane Kölsch and on Pete Tong's BBC Radio 1 show.

Last of all, 'Bringing Back The Funk' is the last track on the EP, and the name should say it all. It is a playful and funky groove with big macho drums, rolling bass and incendiary hi hats as well as some tribal vocal stabs that will bring real colour and power to any set.
For a surefire package of essential house music heat, look no further than this latest effort from the talented Christian Nielsen.
Christian Nielsen - We Go On EP
Release Date 20th January 2017
Label Play it Down
Tracklist
1. We Go On
2. Last Night
3. Bringing Back The Funk