Quad EP by Matrefakt
Liverpool-based DJ & production team Matrefakt drops a heavyweight EP on the Four Thirty Two label and french house impresario Phil Weeks delivers a remix.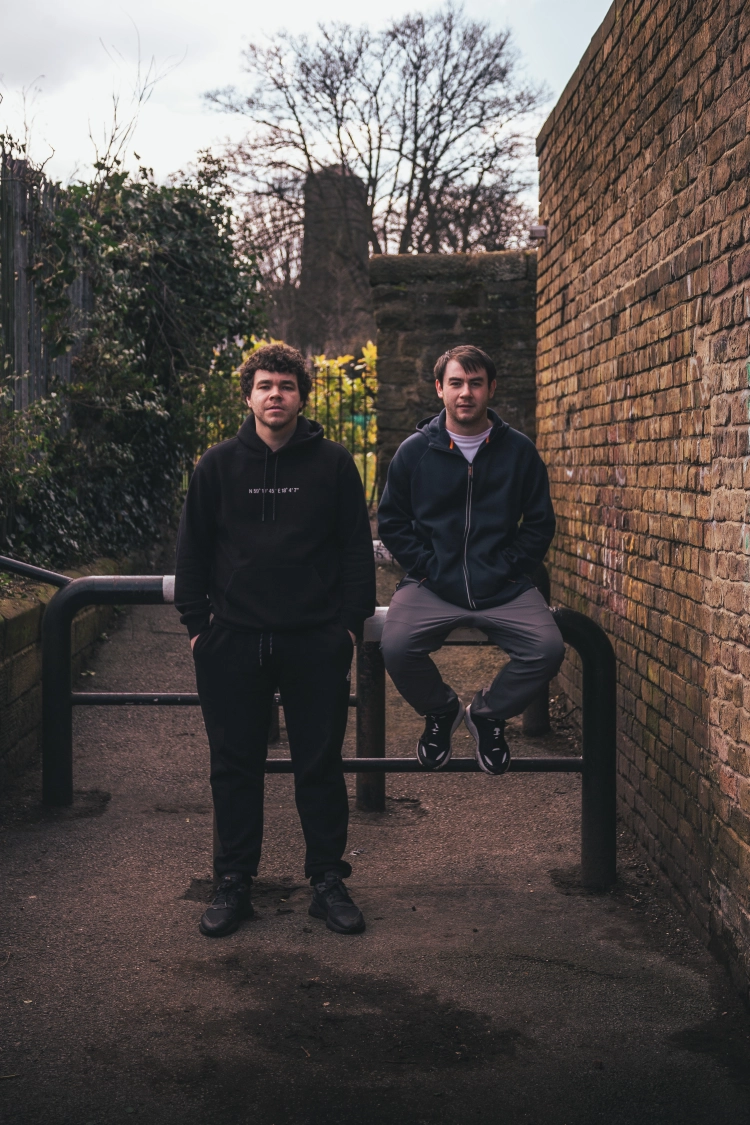 Photo by Four Thirty Two
The duo have been making big waves over the last couple of years with releases on Sous Music, Skream's Of Unsound Mind, Shall Not Fade, and their own Attitudes To Life label, and continue their ascendency with a new release on Richy Ahmed's Four Thirty Two imprint.
Hi-octane piano vibes are served up on the title track "Quad", as the roots of the Chicago house are served up on this frenetic and funky cut. 'Instinct' sets up a smooth and seductive vocal-driven groover, whilst "Love 2 C" pumps hard as chic guitar licks and choppy vox lift this jackin' track superbly.
As founder of Robsoul Recordings, Phil Weeks has been dishing up faultless house tunes for the last two decades, becoming synonymous with the Chi-town sound that has influenced him and becomes the mainstay sound on his label, releasing bombs from the likes of Derrick Carter, DJ Sneak, Mike Dunn and Gemini alongside his own slammin' productions. His remix of "Love 2 C" recycles the original into a hypnotic and low-slung MPC jam.
Matrefakt - Quad EP
Release Date April 2022
Label Four Thirty Two
Tracklist
01. Quad
02. Instinct
03. Love 2 C
04. Love 2 C (Phil Weeks Remix)