Remembrance EP by Francesca Lombardo
Francesca Lombardo returns to her Echoe imprint with the Remembrance EP, comprising two original compositions from the Italian artist.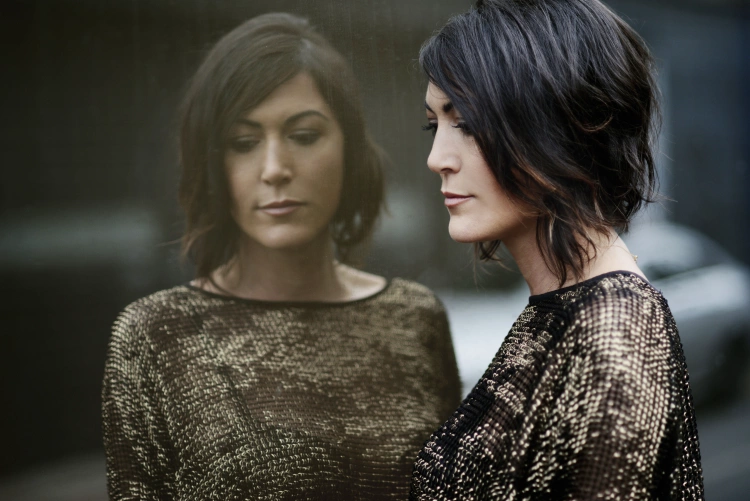 Photo by Zoe Lower Photography
Echoe's founder Francesca Lombardo graces the label with its latest release, an EP entitled 'Remembrance', which is shrouded in mystique and simmering energy. Evoking images of sand swept dancers and a kaleidoscope of LED lights, this two-track EP draws on the pervasive energy of Burning Man, and merges it with Francesca's own cosmic life-force to deliver a very special pairing of tracks.
The title track 'Remembrance' has a spirited melody at its core, which is mirrored by the bass line. It's all propelled along by sturdy, stomping drums and topped off with a layer of wistful pads. Francesca keeps it simple and hypnotic with this little beauty, a treat for anyone who likes it deep.
On the flipside, we're submerged even deeper with the sombre 'Never Too Far'. A solemn atmosphere is present from the very start, with ominous tension building throughout the intro. As the track is unleashed, Francesca's voice is utilised, punctuating the initial breakdown…an assortment of eerie effects work in tandem with the trundling beats to create a captivating slice of moody technoid funk. Wait for the extended breakdown, too, absolute killer.
Francesca Lombardo - Remembrance EP
Release Date 15th July 2016
Label Echoe
Tracklist
1. Remembrance
2. Never Too Far