Crave The Rave by Prok | Fitch feat. Kyozo
Prok | Fitch returns to Relief Records alongside Kyozo to deliver their latest single Crave The Rave.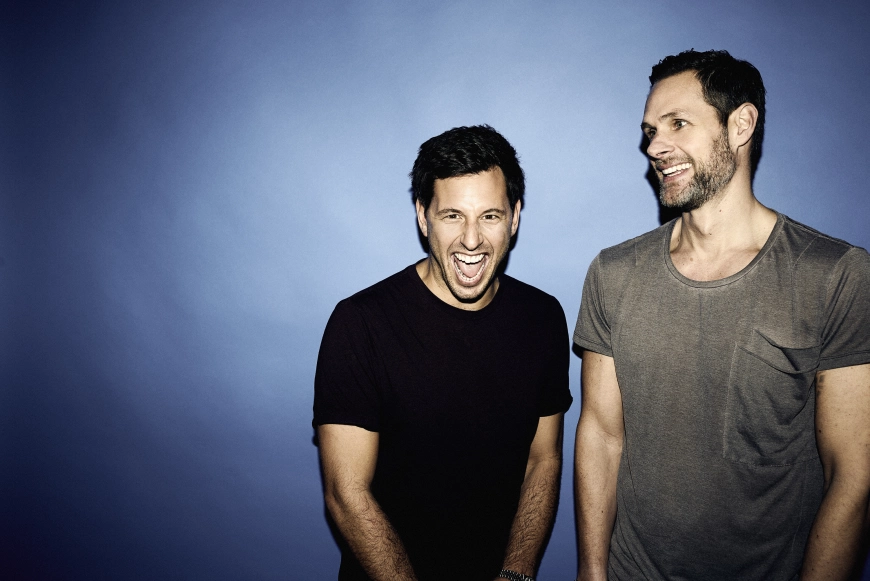 Photo by James Hole
As one of the leading duos to emerge from the UK in recent years, Brighton based duo Prok | Fitch has quickly gone on to cement their position within the global house and tech house scene, releasing material over the past twelve months alone via the likes of Repopulate Mars, Sola, Solid Grooves and Resonance Records to name just a few.
With a combination of solo and collaborative releases to date on the Relief since making their label debut in late 2016, most recently touching down to remix label boss Green Velvet's iconic "Answering Machine" in August, the UK duo return this October alongside Kyozo as they reveal their latest single entitled "Crave The Rave".
Armed with rolling snares, escalating and evolving synth lines, bright electronic stabs and infectious vocal hooks throughout, "Crave The Rave" sees the pairing deliver yet more peak-time material to reveal a track that looks set to become a staple for many in the months ahead.
Prok | Fitch feat. Kyozo - Crave The Rave
Release Date October 2019
Label Relief Records
Tracklist
1. Crave The Rave