Calling Out by Sophie Lloyd Feat. Dames Brown
Setting out to make some happy music, Sophie Lloyd produced Calling Out in a dreary January as an antidote to the pervading doom and gloom of the news, summoning the power of the most joy-filled sound of all, gospel.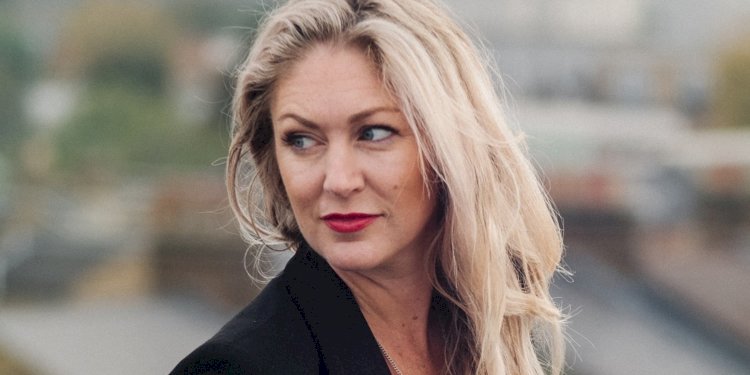 Photo by Classic Music Company
This no-holds-barred anthem radiates all the live atmosphere of gospel worship in mid flow, with full instrumentation, keyboard breaks and understated kick drum pulling it all together.
Bringing in the uplifting voices of soul trio Dames Brown to re-record some old gospel samples was the icing on the cake, adding the last element of authenticity. A new member of the Classic family, Sophie Lloyd's impeccable knowledge of disco, soul and house shines through in this sparkling record, available on 7" for the very first time.
Sophie Lloyd featuring Dames Brown - Calling Out
Release Date December 2017
Label Classic Music Company
Tracklist
1. Sophie Lloyd Featuring Dames Brown - Calling Out
2. Sophie Lloyd Featuring Dames Brown - Calling Out (Instrumental)