Circus EP by Ben Aus
Alphahouse Records is back with a new EP, called Circus EP, from Tunisia's Ben Aus. Including a remix from the label boss himself, Butane.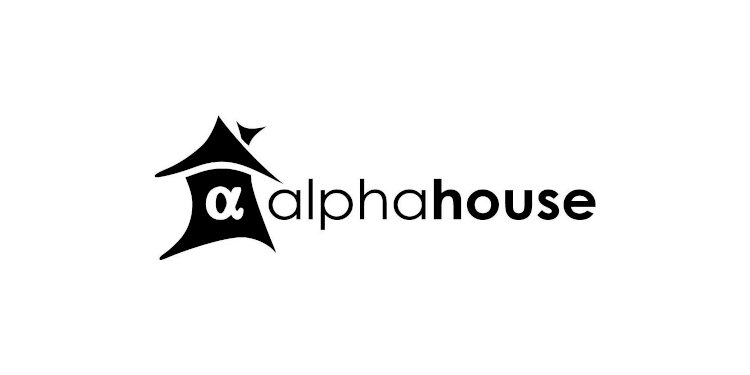 Photo by Alphahouse Records
Ben Aus is an emerging talent from the Northern African country of Tunisia and will be a relatively new name to most, but that's surely about to change with a string of releases inked to Butane's Alphahouse and Little Helpers labels this year. Aus may not be a household name quite yet, but his unique, mature compositions bely his newcomer status. Following in the footsteps of so many greats who got their start on Alphahouse such as Ion Ludwig, Skudge, Franco Cinelli, and Andras Toth, Aus is off to a hot start.
The title cut 'Circus' kicks off the EP and sees Ben Aus deliver party-time, jazz-infused electronica, where exuberant piano licks and sinuous Rhodes melodies are built around a strong rhythmic frame to great effect. The 'Dub' mix of 'Circus' follows and, as the name would suggest, strips back the vibe to a looser, more groovy style. Another effortless percussive framework propels the piece, and the infectious piano hook and howling, resonant synth licks smoothly complement the organic, effortless drum work.
Opening the latter half of the EP is 'Whiskey' and Aus takes things a little more reduced and freaky in this instance with sparse, stuttering percussion, squelching, acid-tinged bass tones, and evolving Rhodes chord sequences. Butane shapes up the package delivering a combo remix of both original's entitled 'Whiskey Circus' and in classic Butane-fashion, delivers a smooth, heads-down interpretation. One for the deepest heads, his mix grooves over six and a half minutes and culminates in a sun-drenched, hands up reward.
Ben Aus - Circus EP
Release Date 31st August 2015
Label Alphahouse Records
Tracklist
1. Circus
2. Circus (Dub)
3. Whiskey
4. Whiskey Circus (Butane Remix)