Cotu by Ian Dillon
Release number 75 for Mirabilis Records marks another debut on the label as they managed to have Ian Dillon on board with his single Cotu backed with two splendid remixes coming from Fractal Architect and Shaun Bowden.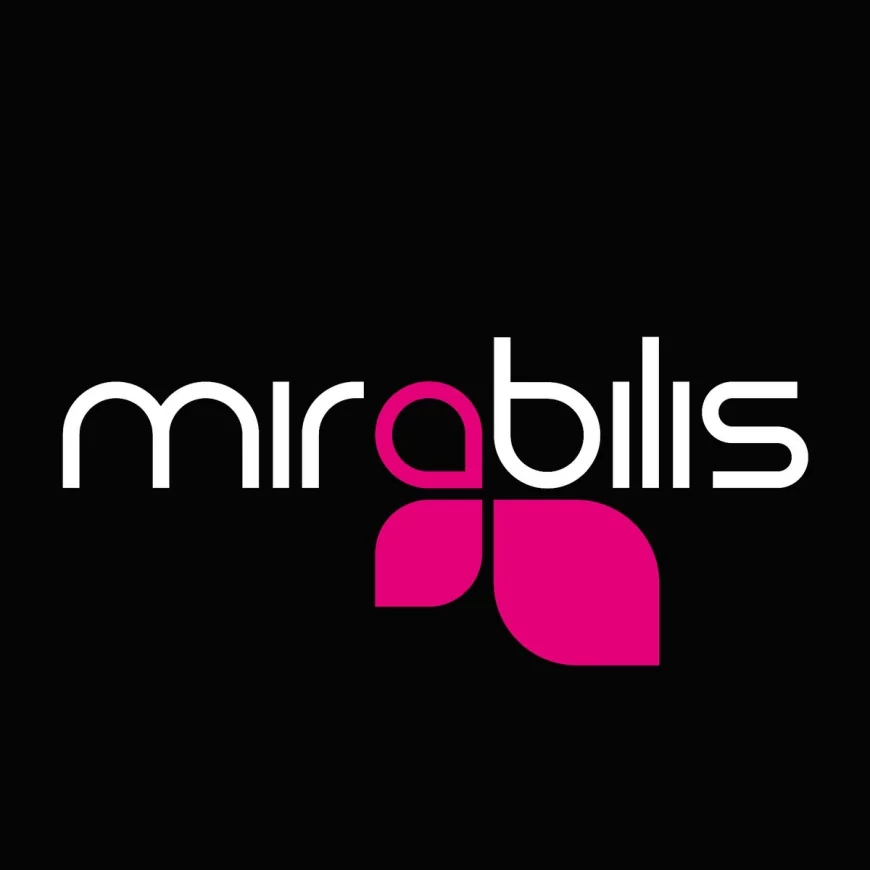 Photo by Mirabilis Records
Ian's original is chunky and deep driven production based around a hypnotic synth arpeggio.
Daniel Watts aka Fractal Architect is one who has been making waves for while now and this remix is no exception. Daniel does what he does best - his own kind of techno and if we put it in a few words, his remix is rough, energetic and melodic.
The second remix for "Cotu" comes from Shaun Bowden, who also makes his debut on Mirabilis. Taking things on a balearic route, his remix is built through harmonies and evolving melodic lines. It has that hypnotic feel and groove that we love to see on our roster.
Ian Dillon - Cotu
Release date 13th July 2015
Label Mirabilis Records
Tracklist
1. Cotu (Original Mix)
2. Cotu (Fractal Architect Remix)
3. Cotu (Shaun Bowden Remix)