Forcefield EP by Orlando Voorn
Dutch legend Orlando Voorn arrives on Transient Nature this month with the Forcefield EP.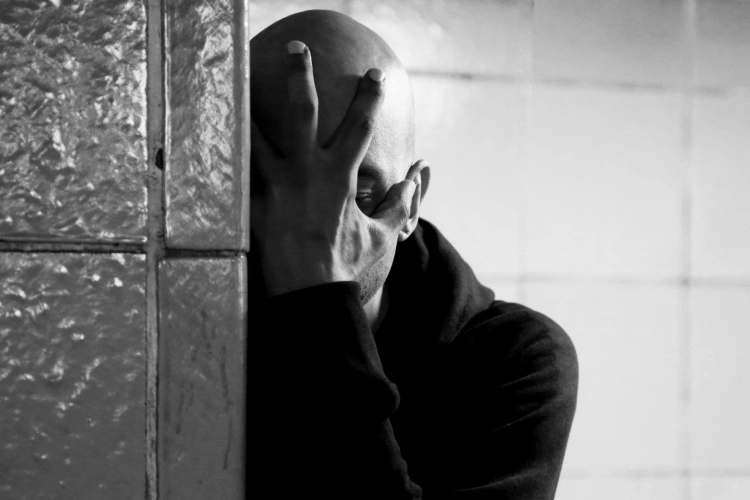 Photo by Marie Staggat
Since launching in 2021, Wanderist's Transient Nature label has played host to an impressive array of artists such as Scan7, Black Cadmium, Dukwa, and himself, picking up support from Lena Willikens, India Jordan, Hunee, and many more. For the imprint's fifth release, Dutch titan Orlando Voorn steps up to deliver a four-tracker of sublime dance music, taking in influences from techno, electronica, and house for a diverse and exceptionally produced EP.
Leading the release is "Locked in", with skippy breakbeats, hypnotic pads, and bright leads combining for a delightful trip. "Forcefield energy" maintains the colorful sound palette, with a four-four kick pattern meeting sparkling synths, bouncing low end, and sizzling background FX to keep the energy levels high.
"Pokerface" picks up the pace for a heavy-hitting techno jam as dub-techno stabs, rocking drums, and trippy FX form a late-night roller. Closing the release is "Apolonia", featuring Sol Resol, which sees Voorn draw for flanging percussion and delayed hits making their mark across the staggered drum pattern.
Orlando Voorn - Forcefield EP
Release Date March 2022
Label Transient Nature
Tracklist
01. Locked in
02. Forcefield energy
03. Pokerface
04. Apolonia feat. Sol Resol