Sombrero Galaxy by Blank Sense
Blank Sense drops the smash Sombrero Galaxy on South of Saturn this month.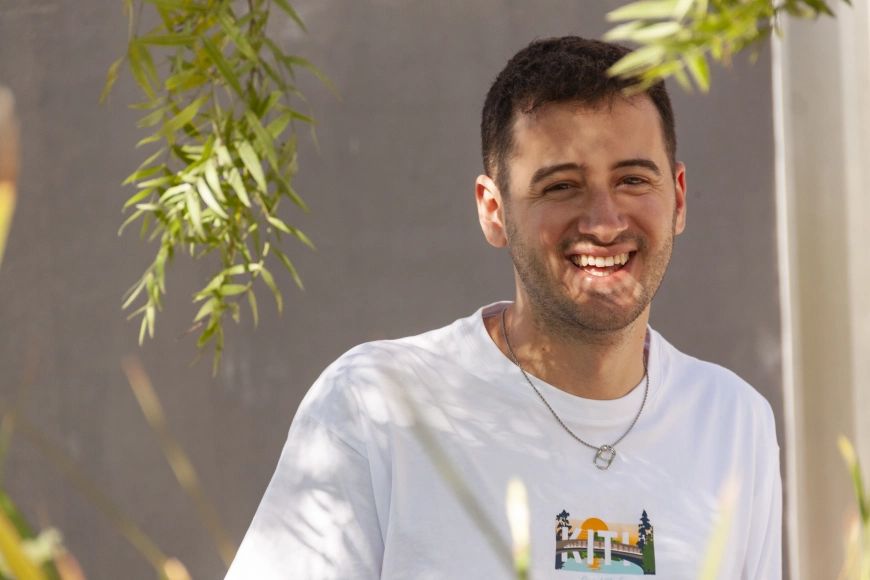 Photo by South Of Saturn
Argentinian DJ Blank Sense's rise has caught the attention of some of the biggest names in the industry such as Lee Foss, Solardo, Idris Elba, and Todd Terry, to name just a few. With his latest release "Sombrero Galaxy", Blank Sense continues to make waves with his club-ready sound and undeniable talent.
The title track "Sombrero Galaxy" opens the release with skipping punchy beats, building suspense throughout with haunting vocals and euphoric arps amongst a brooding atmosphere. The second track "Fugitivos" steps up and brings a bumping bassline and crisp drums paired with alluring vocals, tailor-made for maximum impact on the dancefloor.
Blank Sense - Sombrero Galaxy
Release Date March 2023
Label South of Saturn
Tracklist
01. Sombrero Galaxy
02. Fugitvos