Rokoko EP by Mikaela & Miguel Bastida
Love The Underground Records label boss Mikaela returns for the imprints the third release alongside Barcelona-based producer Miguel Bastida.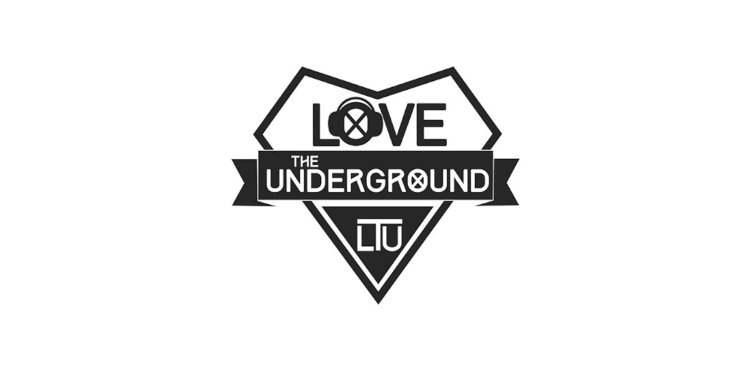 Photo by Love The Underground Records
Deep into an Ibiza residency, Love The Underground has seen much success since launching as a label back in April, hosting burgeoning talents such as Ellie Pettersson, Joshua Puerta, Mick Finucan and Rjay Murphy. Label showcases have been thriving, with Nicole Moudaber and Tania Vulcano headlining their Off Sonar event, whilst their weekly Tox Ibiza residency includes Butch, Jay Lumen, Valentino Kanzyani, Yaya, Popof and Shlomi Aber.
The release initiates with the percussive and groovy 'Rokoko' from Mikaela, a tribal workout complete with a purring bassline, shuffling hats and suspenseful builds and drops. Spain's Miguel Bastida then steps up with 'Balanced State' for an undulating slice of house containing crunchy snares, heady drum rolls and spectral synths for hypnotic results.
Mikaela & Miguel Bastida - Rokoko EP
Release Date 31st August 2015
Label Love The Underground Records
Tracklist
1. Mikaela – Rokoko (Original Mix)
2. Miguel Bastida – Balanced State (Original Mix)