Kids Love Acid House by Elliot Adamson
Elliot Adamson returns to Patrick Topping's Trick this winter with Kids Love Acid House.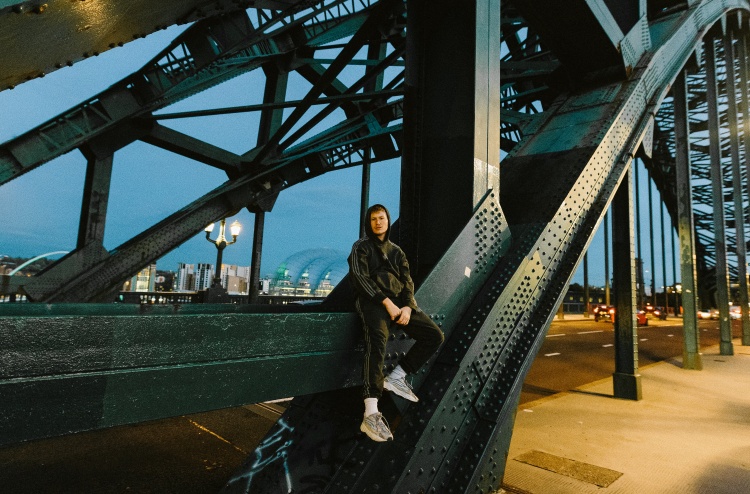 Photo by Trick
Following 2020's "Send It EP" with Justin Jay and a remix of Mura's "Check It" earlier this year on Trick, as well as a myriad of EPs released under his Another Chemical Love Story alias, the UK-based DJ/producer returns to Topping's imprint with "Kids Love Acid House", a four-track EP of raved-up house tracks.
The title track "Kids Love Acid House" leads the release with a combination of ravey stabs, piercing leads, and tripped-out samples before "I Wanna See U Move" follows suit with rumbling low-end, wonky vocals, and psychedelic breakdowns. "Like It Is" sees crunchy, Roulé-esque loops colliding with pounding drums before "Don't Be Too Polite" closes out the EP. Initially dropped by Adamson at Mint Festival in 2019, the track makes liberal use of frantic sampling and rocking drums for an oddball, peak-time cut.
Elliot Adamson - Kids Love Acid House
Release Date December 2021
Label Trick
Tracklist
01. Kids Love Acid House
02. I Wanna See U Move
03. Like It Is
04. Don't Be Too Polite