Interview with Axwell
Mathias Haegglund caught up with Axwell and talking about Pure Pacha on Ibiza. This is what he had to say...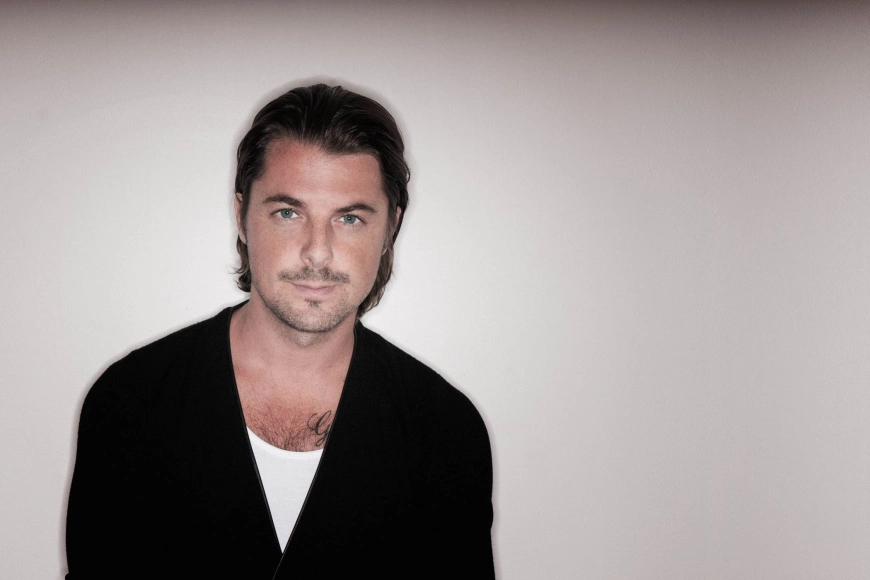 Photo by Pure Pacha
What does Ibiza mean to you ? Can you tell us about your first experience of Ibiza ? Was it very different to your Ibiza visits now ?
First time I went to Ibiza was the first time I actually played at Pacha. I did a warm up set for Todd Terry on the ministry of sound night they used to have. I always said to myself that I wouldn't go to Ibiza until I got asked to play there, it was some sort of a goal that I had. It was a great experience!

It's always nice to go to such a mythical place that I had heard so many things of.

What have you got planned for your set at pure Pacha ?
I hope to have a couple of tracks out during that time to play and try on the crowd. I hope that my track "I found U" will work on the pacha crowd as well as the new one "It's True".

Apart from that i hope to have some nice unexpected mashups, and some big tracks that will define the summer. I don't want to go too dark, after all it's summer, not winter.

Name your top tips for Ibiza (places to go, eat, drink etc)
I recommend just going to different beach restaurants and get the fish of the day, maybe a whole grilled dorado - that's my favourite. Seafood is always really good in Spain, and you don't have to go to the most expensive and fancy restaurant to get it.

The drinking business is best taken care of in Pacha or amnesia during the night - especially hierbas!

What is special about playing Pure Pacha ?
It's actually the first time for me, Pacha is of course one of the top clubs in the world, crowd is always great. For me its great to play for pure Pacha, because Mr. Tong has been a great supporter of my tracks which prepares his crowd for me coming I hope!

What's your favourite Pure Pacha memory ?
The last memory is always the favourite one.. mainly because its easier to remember...

Finally, what else are you up to at the moment ?
Hammering in the studio, wrapping up the release of "I Found U" , and the next one called "It's True", plus a new Supermode single. Also, just signed an amazing new track from Dirty South called - "Let it Go" to my label Axtone, gonna make a remix for that one as well, plus a cover-mount CD for mixmag, so busy summer! Also, I try to enjoy the few sunny days up in Sweden!