Creatures by Passarella Death Squad
Returning to their own imprint, Passarella Death Squad delivers the powerful single Creatures with remixes from Heka Trax boss Nightwave and American producer D'Marc Cantu.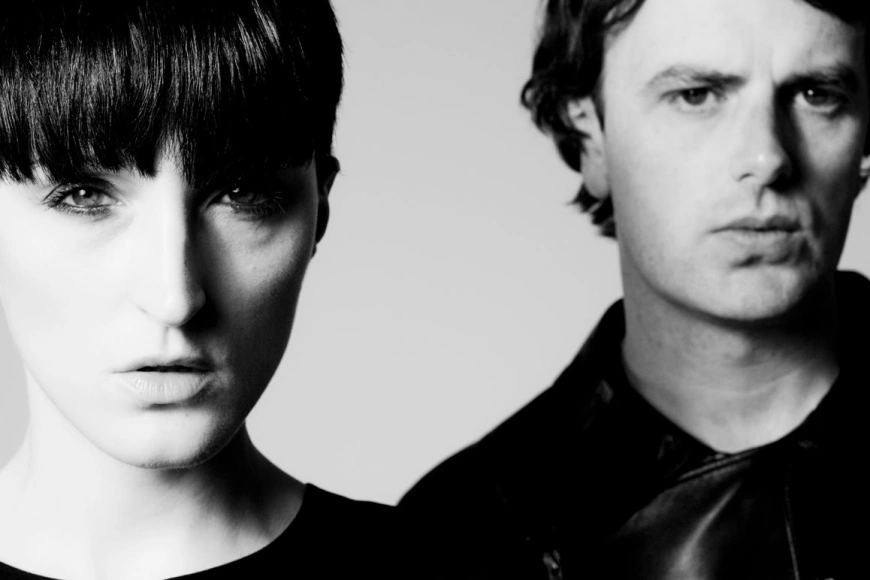 Photo by Simon Harris
London's Passarella Death Squad returns again with music on the ever-exciting Passarella Records. Led by Danny Passarella, the reputable group has previously released on Perc Trax, The Republic Of Desire, and Days Of Being Wild, while also manning one of London's top cult clothing brands. Passarella Death Squad has described their own music as "a diverse combination of contemporary electronica and haunting beautiful songs" and their "Creatures" EP is exactly that. Joining them on remix duties are Dext and Fool's Gold producer Nightwave, as well as Nation and MOS affiliate D'Marc Cantu.
"Creatures" presents a sinister, yet infectious bassline groove resting under pumping drums and the maleficent vocals of Emilie Albisser. Glasgow's Nightwave's version offers heavier drums, with the melody split between metallic synths and malleable sine waves, while D'Marc Cantu delivers unyielding techno drum grooves with squelchy acid bass.
Passarella Death Squad - Creatures
Release Date April 2019
Label Passarella Records
Tracklist
1. Creatures
2. Creatures (Nightwave Remix)
3. Creatures (D'Marc Cantu Remix)