Daunting EP by Leman & Dieckmann
Forward-thinking Swiss imprint Caduceus Empirical return with their tenth release from the labels young yet impressive lifespan, with three original productions from Leman & Dieckmann and a remix from UK talent Just Her.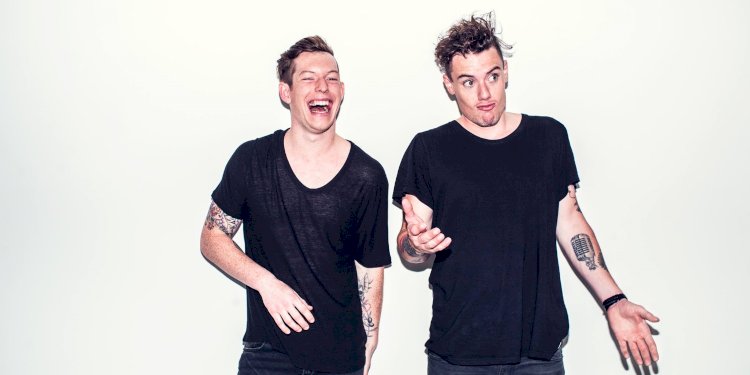 Photo by Caduceus Empirical
Copenhagen based DJ and Production duo Leman & Dieckmann have steadily been making waves for the past four years with their slick style of deep and tech house. Alongside running their own vinyl based imprint 'Kompliké' based out of their home city, the duo have released on the likes of Connaisseur, Baile Musik and Lost Diaries and the talented duo once again combine here to deliver their second release on Caduceus Empirical.
Title track 'Daunting' opens up the EP in fine style as the duo's carefully laid out minimal arrangement is populated by a collection of melodic builds and crisp percussion shots, unveiling a mesmerising seven-minute journey. Next, 'Radial' stays true to the established aesthetic, with soft background nuances and rolling organic drums reinforced by harsh metallic tinges and snarling sub tones. As the track unravels, as do the melodic synth leads which meander and flow in and out of the depths of the production.
'Against' once again employs a contrast of busy percussion elements with intelligent and understated background atmospherics, whilst the off centred drum pattern gives a sense of disorientation amongst complex interludes and intermissions. Lastly, emerging UK talent Just Her provides a slow blooming interpretation of the title track, with meandering arpeggios and resonant chords combining to reveal a euphoric, sun soaked production to round out the EP.
Leman & Dieckmann - Daunting EP
Release Date 26th September 2016
Label Caduceus Empirical
Tracklist
1. Daunting
2. Radial
3. Against
4. Daunting (Just Her Remix)