Departure by Adisyn
Kindisch is kicking off the new year in style with a fresh EP from Miami based producer Adisyn.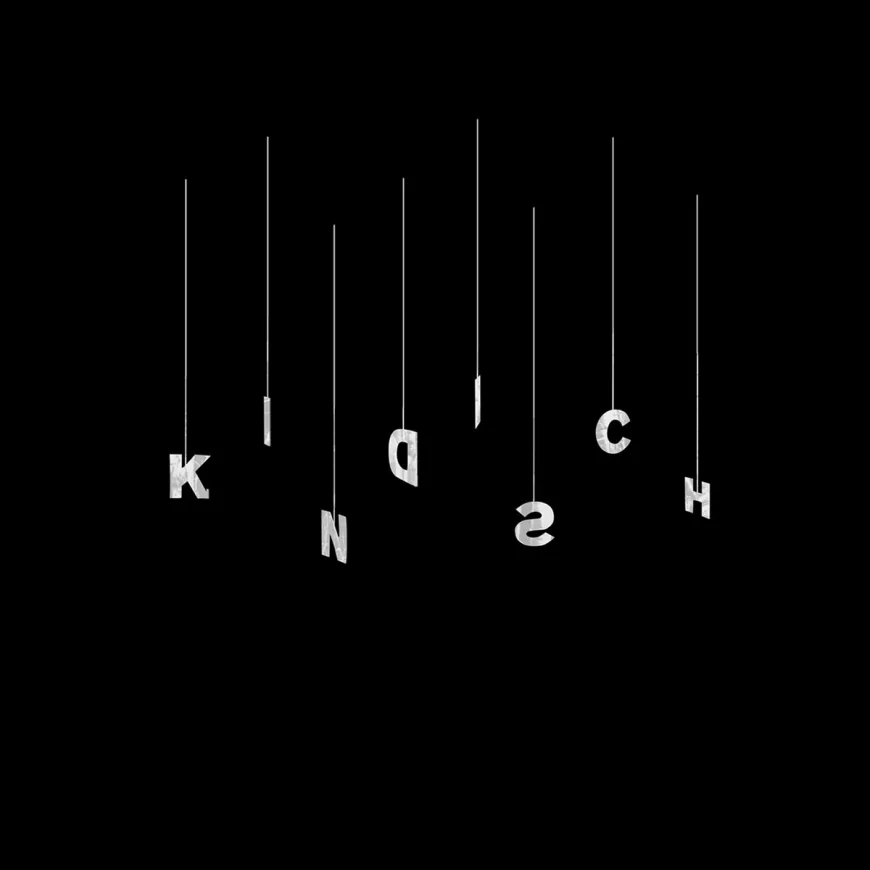 Photo by Kindisch
Adisyn is an American who makes moody, dubbed-out deep house with labels like this one and sister operation Get Physical. As well as solo material, he has also collaborated with m.O.N.R.O.E. on tracks like "Microdose" which is part of Get Physical's new Sessions Compilation. Here he offers a brace of fine tracks that exemplify his rich and deep style.
"Departure" opens the release with a deep, humid house groove that has long-legged drums extended way down below the surface, while warm synth winds gentle drift above. The percussion is crisp and stands out in the cavernous atmosphere, helping to drive you on into the night. Neon chords, well treated vocal sounds, and classy melodic hooks all color the track in romantic and late-night ways.
The second superb offering is "Digital Heart", another brilliantly warm and inviting track with gently rolling drums and soft edge chords that bring the warmth. It's an intimate cut with organic percussion and the whole thing is like a nocturnal sonic daydream that carries you off to another world.
These are two expertly emotional deep house cuts that exude authentic human feelings.
Adisyn - Departure
Release Date 12th January 2018
Label Kindisch
Tracklist
1. Adisyn - Departure
2. Adisyn - Digital Heart