Diablitos EP by Upercent & Javier Orduna
Upercent & Javier Orduna returned to Moda Black with the Diablitos EP, comprising three storming original tracks from the duo.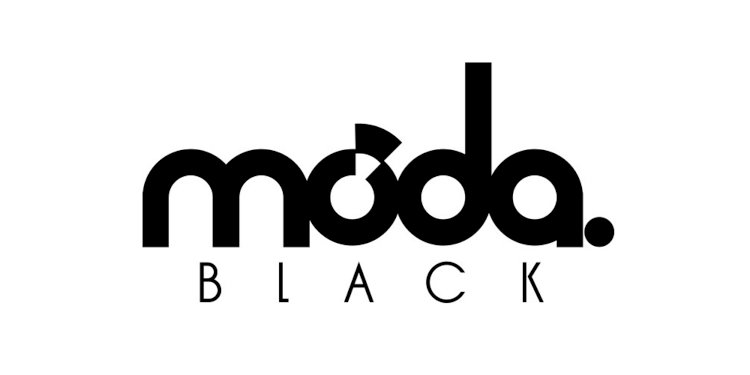 Photo by Moda Music
The Autumn of 2015 marked the debut appearance of Javier Orduna and Upercent on Moda Black; an EP which soon made its way into the sets of Dubfire, Tim Green, Nick Warren and many more.
Both Javier and Upercent have a storied past, embracing a wide range of influences and experiences. With a relentless passion for emotive moods, subtle details and a hardware driven sound, the resulting music is powerful and individual.
From the brooding, mesmeric loops of Diablitos to the detuned melodies of Respirar - this EP is another fantastic example of what these highly versed artists are capable of.
Upercent & Javier Orduna - Diablitos EP
Release Date April 2016
Label Moda Black
Tracklist
1. Diablitos
2. Carnales
3. Respirar