Need a solid mp3 converter for Windows?
Really good, solid mp3 converters are hard to find, especially those that actually assist you in the creation or conversion. Lowbit Records mp3 converter does just that, assist you.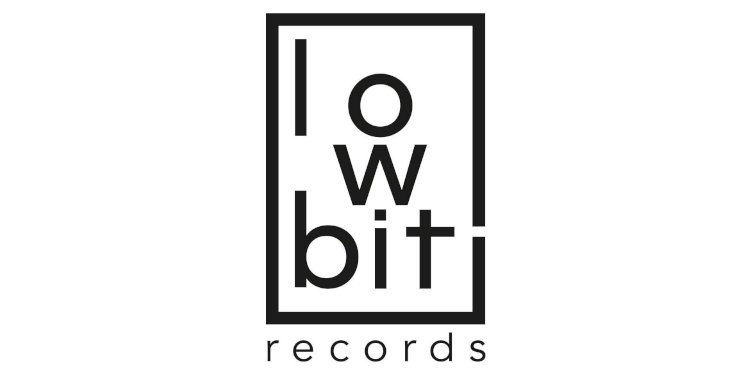 Photo by Lowbit Records
Lowbit Records have released a small, lightweight tool that might just suit all your needs when it comes to converting audio files into mp3 format. The tool has some really nice features and one can tell that this is a tool where a lot of thought has gone into creating it.
Features
Among the features that stand out are the various quality levels it outputs as well as snippets/previews, with fade-in and fade-outs, for online services like SoundCloud or MixCloud.
Apart from the obvious conversion of wave files in the software, you can automatically insert ID3v2 tags and embed the artwork for the specific file that you create. Something that is very handy indeed.
Requirements
- Windows based computer
- Microsoft .Net Framework 4.5
What's the catch?
There is no catch, that is the beauty of it. You can freely download it and use it. However, a small donation towards the creator is always appreciated. In the future a MAC OS X version may become available, so if you like it, donate a symbolic amount.
Download
You can download the software via Lowbitrecords.com