Don't Tell Me by Francesco Parente
Jamie Jones's ever-impressive Hottrax brings Italian Francesco Parente on board for a set of killer, club optimized weapons.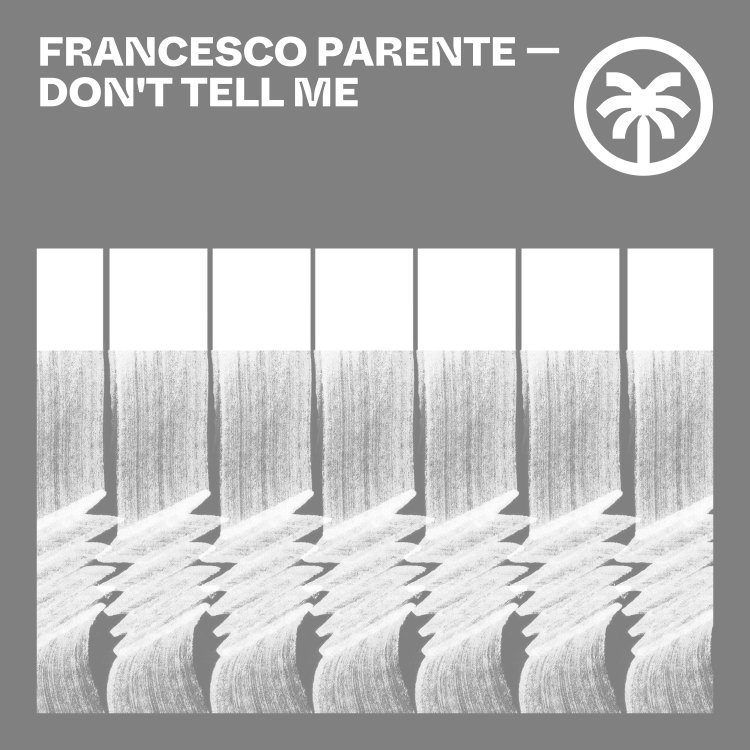 Art by Hottrax
With previous releases on Rawthentic, CUFF, and Riva Starr's Brock Wild, as well as garnering previous support from heavy hitters such as Loco Dice, Marco Carola, and The Martinez Brothers, Francesco's career shows no sign of slowing down anytime soon.
"Don't Tell Me" sees Francesco make an immediate statement: intense, punchy kits take front and center, with gloopy FX, lingering synths, and the titular vocal sample swirling around the immaculately crafted track. "Focusrite" melds jacking drums together with a twisted hip hop sample, constantly propelling forward with clever switches and breakdowns throughout.
"Soy" ups the tempo, making full use of the sparse vocals and occasional tender saxophone to deliver a versatile track that no doubt will stay in many DJ's bags for some time to come. "Estoy Enamorada" sees Francesco team up with frequent collaborator Aguilar for an undisputed bomb, marrying funky Latin-esque samples with enticing build-ups and immensely satisfying drops, a surefire dancefloor killer.
Francesco Parente - Don't Tell Me
Release Date October 2020
Label Hottrax
Tracklist
01. Don't Tell Me
02. Focusrite
03. Soy
04. Estoy Enamorado feat. Aguilar