Don't Truss by Ben Sterling feat. Caitlyn Scarlett
Ben Sterling joins Damian Lazarus' renowned Crosstown Rebels imprint, partnering with Caitlyn Scarlett for Don't Truss.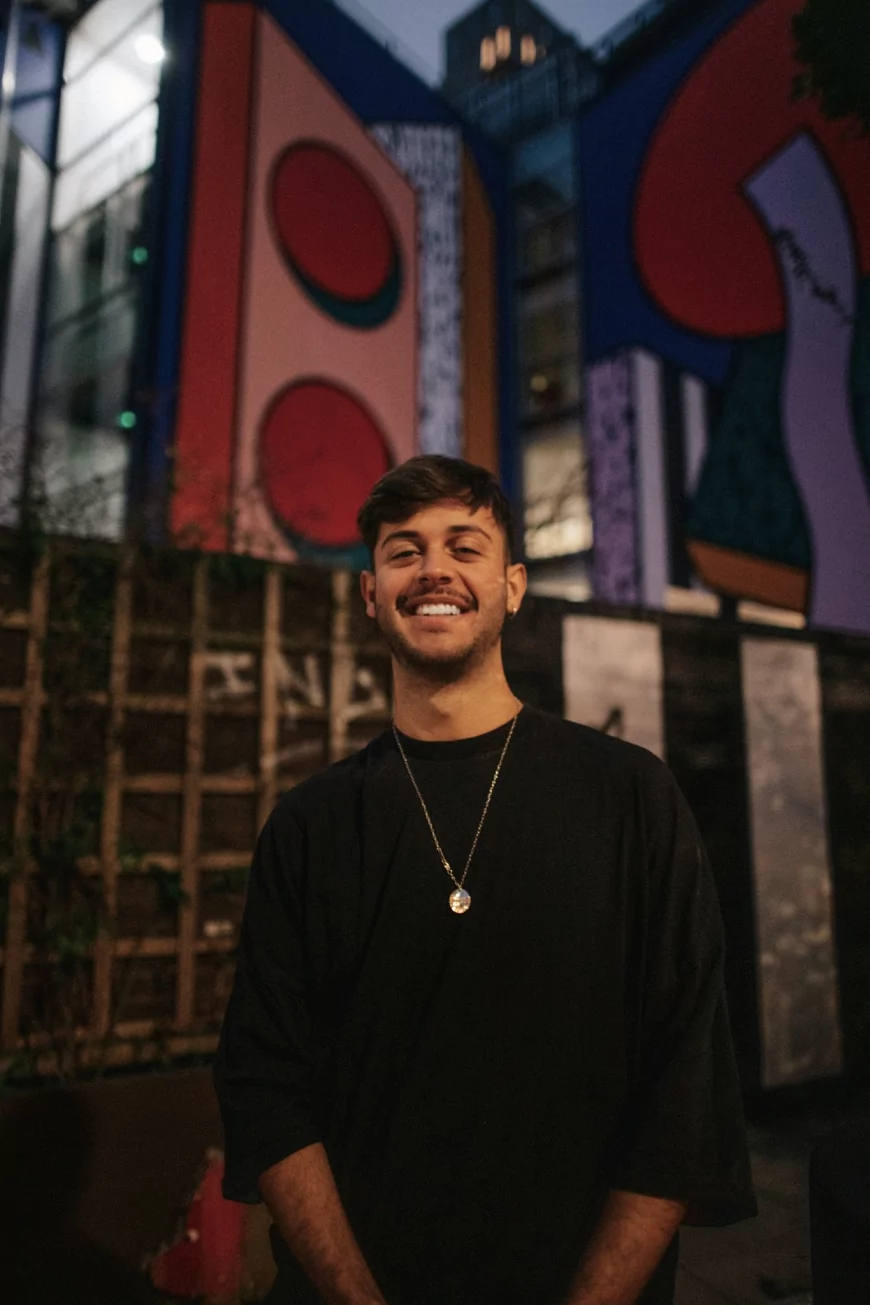 Photo by Crosstown Rebels
Building on the release of arguably one of the tracks of 2022 with his remix of Tiga's iconic "Mind Dimension 2," UK hotshot and Planet X boss Ben Sterling has made 2023 another year of raising the levels with his debut on Solomon's Diynamic becoming an instant summer anthem amid his busiest summer to date. Adding yet another massive label debut to the mix, he continues to showcase his range across house music as Damian Lazarus invites him to Crosstown Rebels for the first time, partnering with singer/songwriter Caitlyn Scarlett for "Don't Truss" on the revered imprint.
I really appreciate the opportunity to work with Caitlyn Scarlett on this one and her letting me use her vocals. Working with an artist with such a unique voice gives me the style I was looking for to compensate for this track. I also felt like bringing more of a UK sound to my production, which has made me really happy with this release.
Ben Sterling
A rolling and crisp production with Scarlett's alluring and hooky vocals at its core, it's easy to see why "Don't Truss" has become a stand-out track from Sterling's own sets across the globe over the past 12 months. Fusing tightly programmed percussion, warped murmurs, and a slinking, snaking groove, it's a track crafted for the dancefloor, moving crowds in unison and leaving a lasting impact. Conversely, "Bring Me To The Surface" is a groove-led and bubbling cut that keeps the energy levels with skittering drums, acid-dipped basslines, resonant synths, and yet more vibrant vocals.
Ben Sterling feat. Caitlyn Scarlett - Don't Truss
Release Date September 2023
Label Crosstown Rebels
Tracklist
1. Don't Truss feat. Caitlyn Scarlett
2. Bring Me To The Surface