Double Part 2 by Decay Records
Decay Records returns with Double Part 2, a various artists package featuring Saytek and Shane Watcha with Robert Babicz and Ray Okpara on remix duty.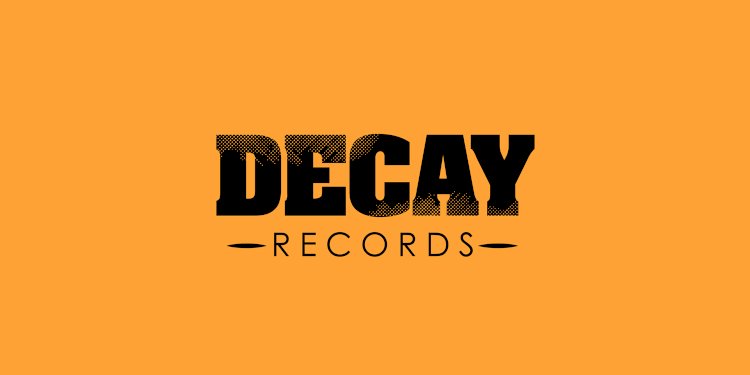 Photo by Decay Records
Since its launch in September 2013 Decay Record has steadily carved out a name for itself in the realms of stripped-back, underground House music. Welcoming the likes of Neverdogs, Hector, Franck Roger and Death On The Balcony onto its roster amongst many more. Here we see Decay adding yet more reputable names to its roster, namely KMS/Motech artist Saytek, and Zombie Soundsystem founder Shane Watcha.
Taking the lead is Saytek with "Cancelled Show" who sets the tone with a melodious and brooding contribution laid out over seven and a half minutes with snaking bass grooves, airy atmospherics and shuffled rhythms. Robert Babicz remix follows laying focus on twister 303 lines and robust drums whilst keeping the airy aesthetic of the original composition in tact.
Next up is Shane Watcha with "Alkaline", bringing the dubby stripped-back feel Decay has become known for into the limelight. Ray Okpara then turns in two remixes to round out the package, firstly his 'Versioguitar Remix' which lays focus on organic rhythms, stuttering synths and choppy guitar licks in the latter stages while the second remix puts the focus solely on the raw percussive groove.
Various Artists - Double Part 2
Release Date 25th August 2017
Label Decay Records
Tracklist
1. Saytek - Cancelled Show
2. Saytek - Cancelled Show (Robert Babicz Remix)
3. Shane Watcha - Alkaline
4. Shane Watcha - Alkaline (Ray Opkara Versioguitar Remix)
5. Shane Watcha - Alkaline (Ray Opkara Remix)