Dubfire:live HYBRID World Tour Announced
Dubfire brings his acclaimed live show dubfire:live HYBRID to the biggest electronic events this summer.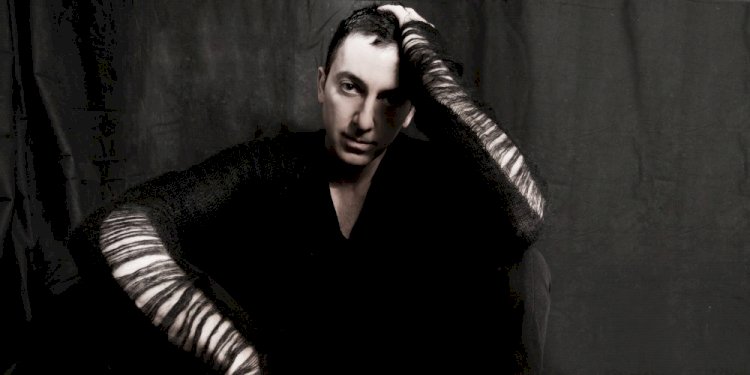 Dubfire
Dubfire will bring his acclaimed audio visual concept dubfire:live HYBRID to some of the worlds biggest music events in 2015. dubfire:live HYBRID, the techno star's most ambitious achievement to date, will be showcased at events including Sonar, Time Warp Argentina, Caprices Festival and SW4 with more to be announced.
First premiered at the annual Amsterdam Dance Event, Dubfire's innovative live show reinvents the concert experience by seamlessly weaving together elements of 2D and 3D animation with live audio and lighting to explore the intersection of science and technology - of man and machine - and their resulting evolution and inevitable fusion.
Dubfire's audio visual concept will be touching down at major events including Caprices Festival, Time Warp Argentina, Baum Festival, Sonar, SW4 with more special one off shows still to be announced.
Says Dubfire: "I'd always intended for my music to be performed live, supported by the latest advancements in music, stage design, lighting and sound technology. It took me years to build up a body of work that I'm proud to stand behind and to find the team to create the HYBRID show. It's been an incredibly inspiring ride and I'm tremendously excited to finally bring the show to the fans who continue to support me and my sound"

Presenting at 2015's major electronic events, don't miss your chance to experience this years most talked about electronic event.
2015 Hybrid Dates
17.04 TIME WARP, Buenos Aires AR
30.05 BAUM FESTIVAL, Bogota CO
20.06 SONAR, Barcelona SP
29.08 SW4, London UK
25.09 CITADELA, Brno CZ
+ More Dates To Be Announced