Me & You EP by Neil Parkes
Early November will see the release of Neil Parkes Me & You EP on Leftroom Records, backed with a remix from Richy Ahmed.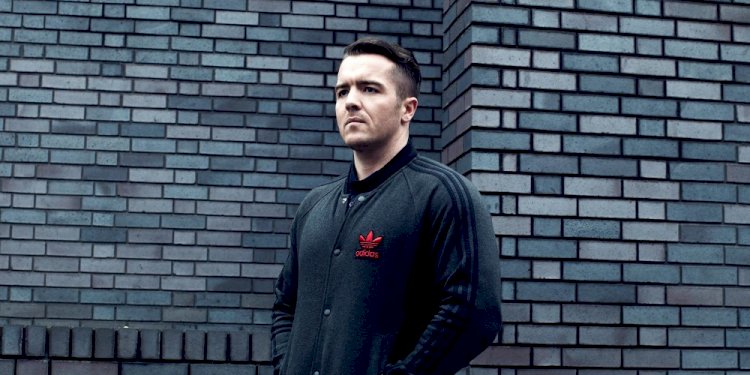 Photo by Leftroom Records
Budding young artist Neil Parkes has been garnering lots of attention of late, following his collaborative EP alongside Adam Curtain on Metroline Limited picking up support from the likes of Jamie Jones, Hot Since 82 and Russ Yallop. Parkes has since gone on to unleash solo material via Mad Hatter White, Time Has Changed and Leftroom sub-label Left'd, and here we see Neil push on with some fresh material via the Leftroom Ltd imprint.
Kicking off proceedings is the original mix of title cut 'Me & You' from Neil Parkes, a tripped-out, melodious cut fuelled by bubbling synth melodies and crunchy digital drums. While a smooth low-end bass hook gradually unfolds over the tracks seven and a half minute duration, opening things up on a deep and hypnotic tip. Richy Ahmed's take on 'Me & You' follows, seeing the Hot Creations artist reshape things with a more direct, dance floor focused feel, implementing stuttering vocal chops, chuggy bass tones and resonant synth licks.
Opening the latter half of the release is 'Dixon', which sees Parkes explore more stripped-back territories with shuffling percussion, ghostly synth lines and mind-bending brass textures. While closing cut 'You Were' tips things back to a more energetic feel with growling bass tones, spoken word vocals and evolving stab sequences.
Neil Parkes - Me & You EP
Release date 10th November 2014
Label Leftroom Records
Tracklist
1. Me & You (Original Mix)
2. Me & You (Richy Ahmed Remix)
3. Dixon
4. You Were